Advocacy

to promote the corporate transparency and accountability agenda

We want the voices of communities and their call for accountability to be heard locally, nationally and internationally.

We at PODER engage in advocacy at various levels and with various actors in order to advance the business and human rights agenda, and ensure that businesses in Mexico and Latin America are held accountable for their actions..
We forge networks with other organizations and communities to achieve a broader representation on local and global levels for the voices of communities that might otherwise be left out of the dialogue between companies and the State. Gender perspective is a fundamental approach that permeates all of our actions.
We are active in inter-governmental, multi-sectorial, academic and nongovernmental groups at all national, regional and international levels, and we stand with affected communities in their efforts to hold companies accountable before the pertinent authorities and organizations.
We join forces with regulatory institutions and investors in order to encourage due diligence in human rights across the entire supply chain.
PODER coordinates the Business-Human Rights Focus Group In Mexico; it is a member of the facilitating group for the Treaty Alliance Treaty Alliance, an international coalition of nongovernmental organizations and movements; a founding member of the Feminists for a Binding Treaty collectiveand a member of the Corporate Accountability Working Group of ESCR-Net; Red-DESC and participates in a broad group of Mexican civil society organizations concerned about the Extractive Industries Transparency Initiative (EITI).
Contact us for more information.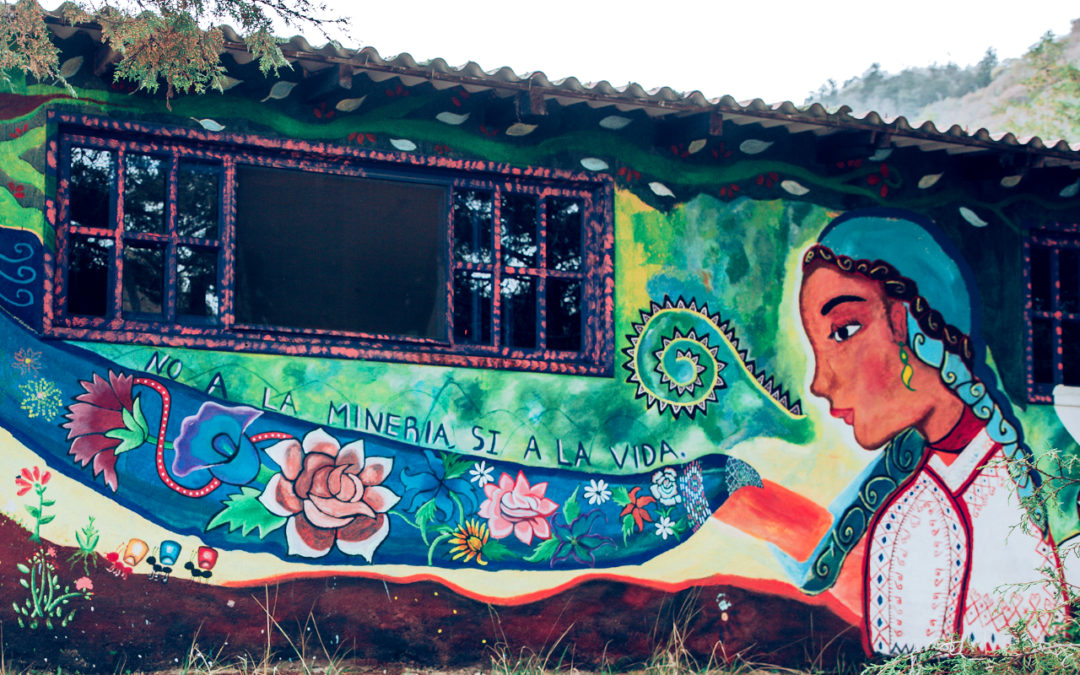 We share the statement of the Union of Ejidos and Communities in Defense of Land, Water and Life, Atcolhua adressed to Almaden Minerals' investors. Northern Highlands of Puebla, June 28, 2021. We, the members of the Union of Ejidos and Communities in Defense of Land,...
read more