Research
as a tool for communities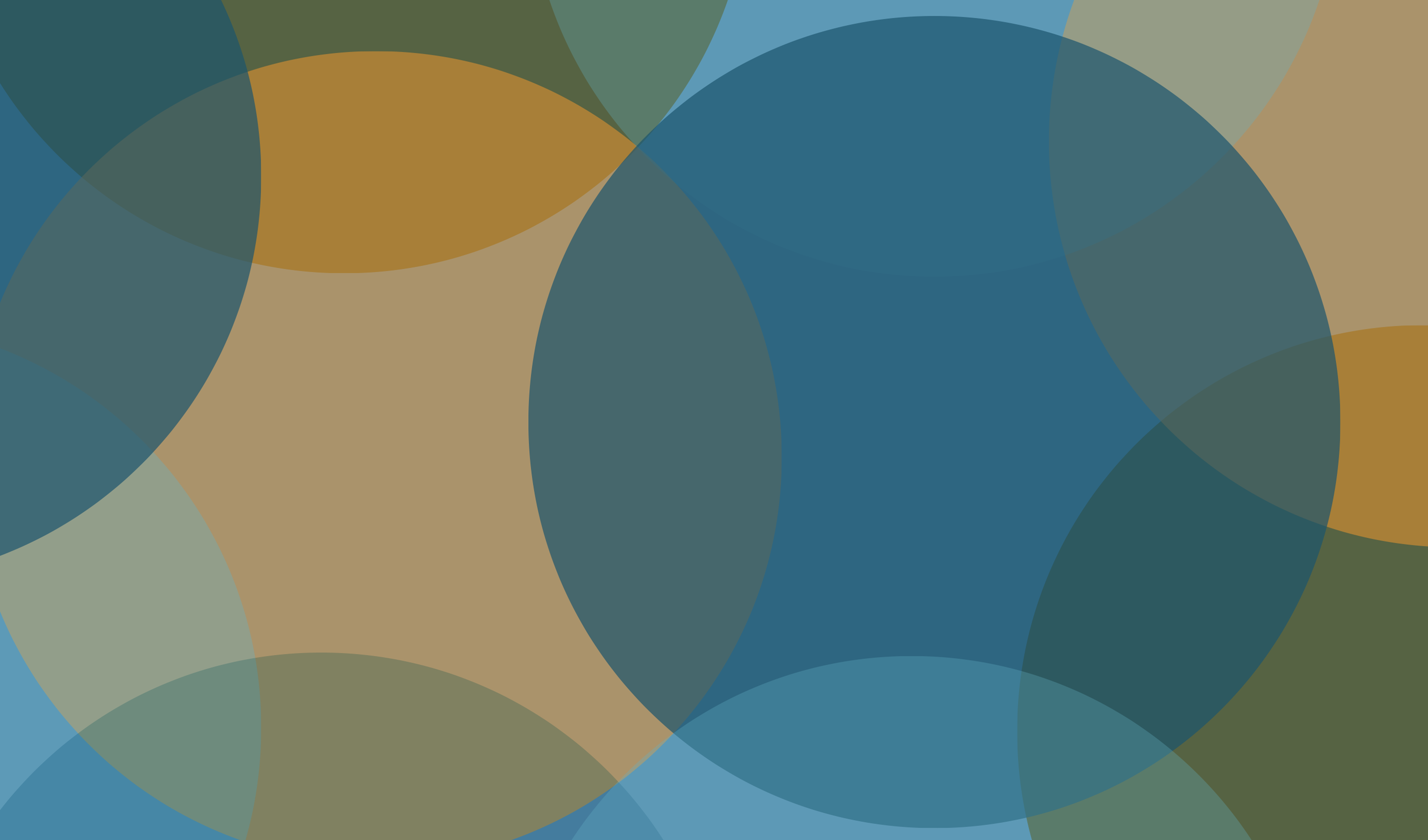 THIS COMMUNITY-LED HUMAN RIGHTS IMPACT ASSESSMENT (HRIA) AIMS TO IDENTIFY, MEASURE, AND PREVENT THE IXTACA PROJECT'S NEGATIVE IMPACTS ON HUMAN RIGHTS. More specifically, the HRIA demonstrates the discrepancy between the State's obligations and the extent to which it...
read more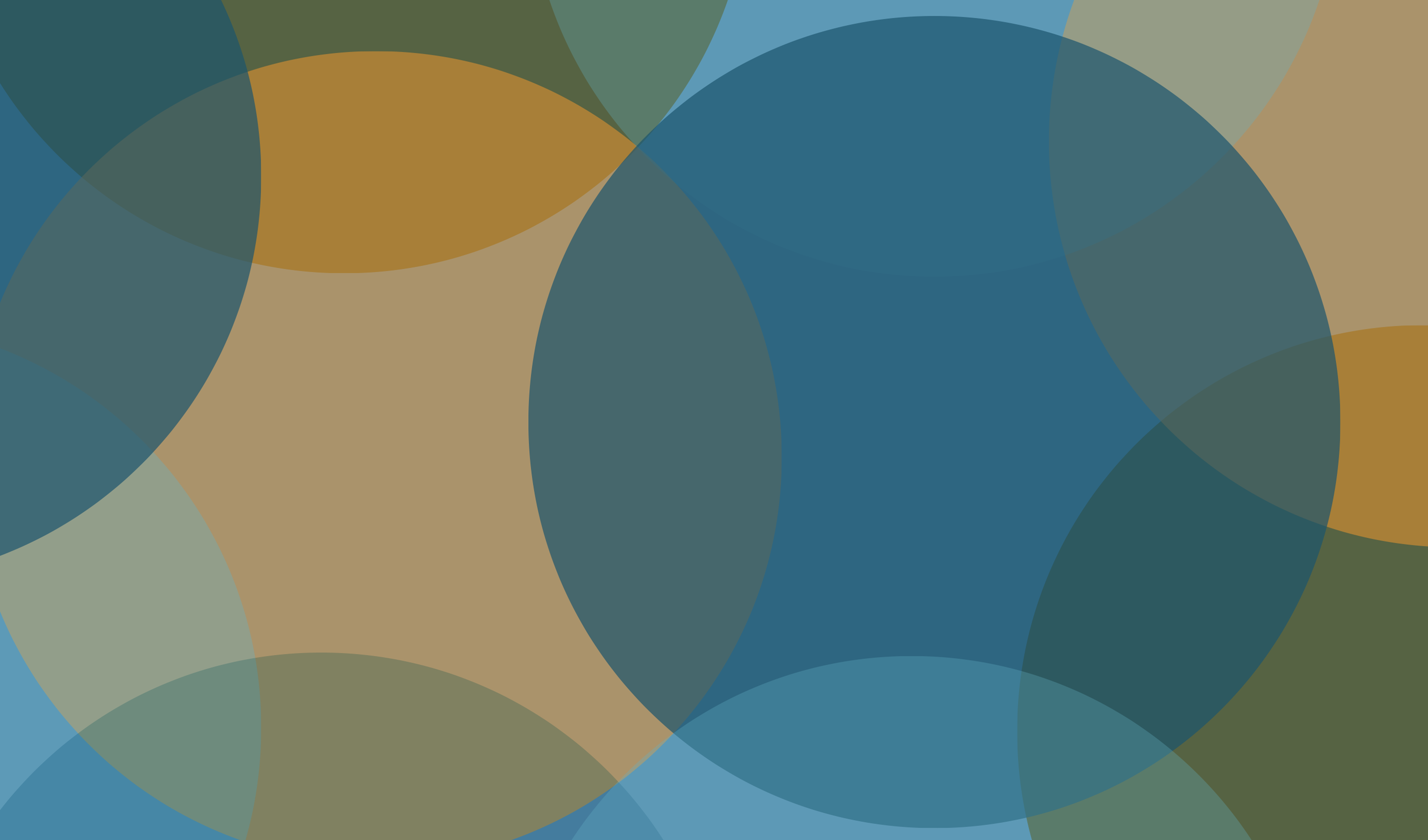 24 February 2014 Paradigmatic Cases of BNDES Investment in South America: Needs and Opportunities to Improve Internal Policies  A civil society publication by:  Asociación Ambiente y Sociedad (AAS) (Colombia)  Asociación Interamericana para la Defensa del Ambiente...
read more
No Results Found
The page you requested could not be found. Try refining your search, or use the navigation above to locate the post.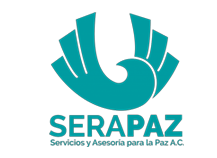 SERAPAZ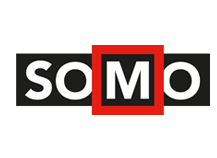 SOMO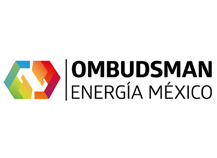 OMBUDSMAN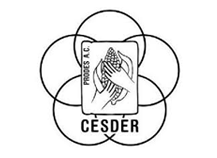 CESDER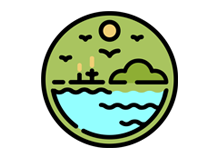 Contra el NAIM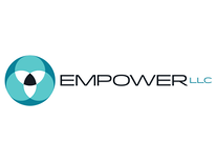 EMPOWER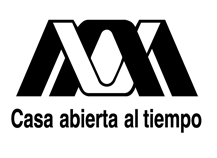 UAM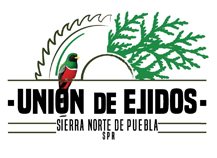 Unión de Ejidos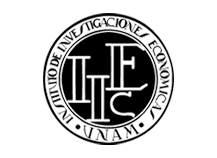 IIE UNAM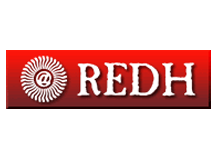 REDH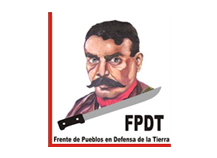 FPDT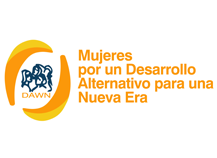 DAWN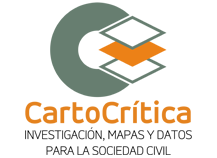 Carto Crítica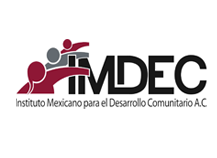 IMDEC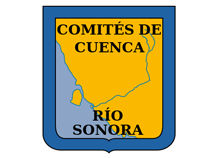 Comités de Cuenca Río Sonora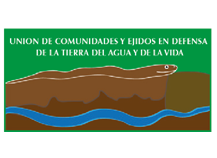 Unión de Comunidades y Ejidos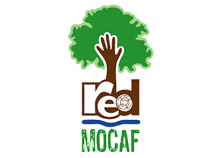 Red MOCAF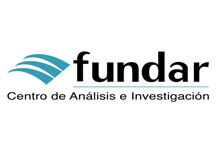 Fundar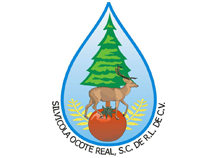 Silvicola Ocote Real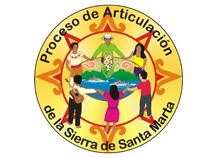 Proceso de Articulación de la Sierra de Santa Marta