Factual reporting and investigative journalism is another technique we at PODER apply to hold businesses accountable and encourage corporate transparency.
Our approach to journalism is in-depth, ongoing, and independent of outside economic interests. We work to monitor and expose the public power often wielded by private companies.
Business and corporations are, together with the government, primarily to blame for environmental devastation, water dispossession, the lack of access to and high price of medical care, corruption and illicit enrichment of the elite. Together they form an elite that consistently values profits above human rights.
We are a nonprofit organization. We do not depend on advertisers, official advertising or corporate money. Our funds come from private philanthropic foundations and donors, so our editorial work is free and independent, with an unrelenting focus on human rights defense.
Our journalistic work is encompassed in the Technologies for Transparency Program and also through projects such as LatamLeaks, Méxicoleaks and QuiénEsQuién.wiki.
Do you need more information about our work? Contact us.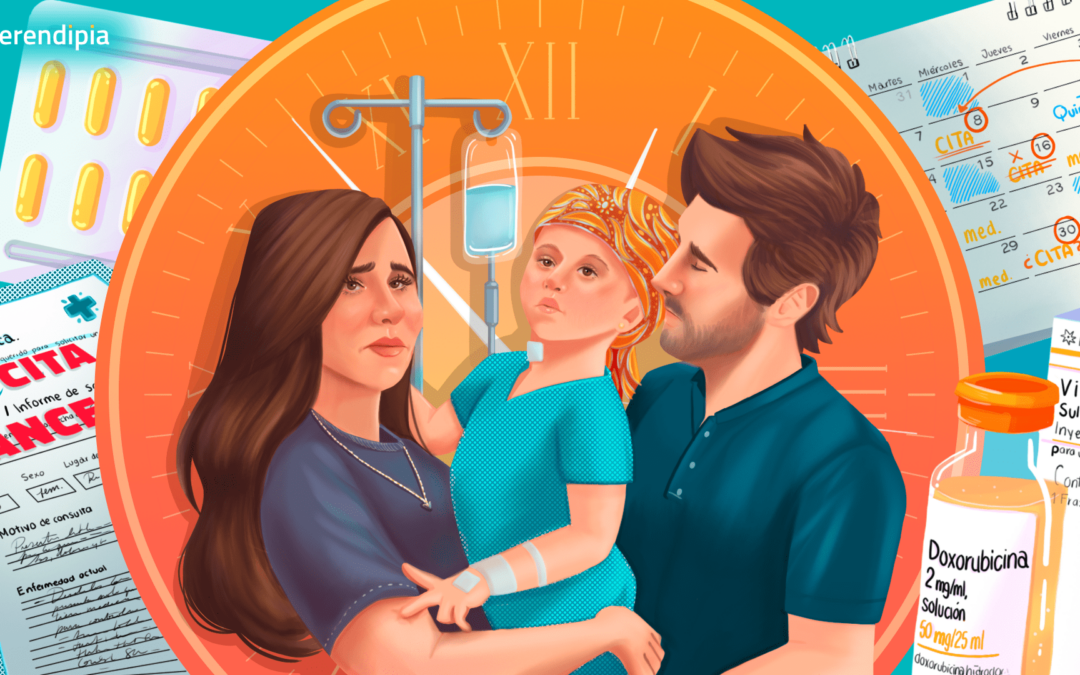 Ni el estado de donde es oriundo el Presidente de la República pudo escapar del desabasto de medicamentos que azota a todo el país. Del 27 de febrero a la...
read more
MOST READ (in Spanish)
Feb 25, 2016

Max Michel Suberville el hombre que por 30 años hizo crecer el emporio Liverpool, solía moverse entr...

May 24, 2016

El 60% de los sobornos que se pagan en el mundo son para ganar un contrato público. Otra opción muy...

Jun 21, 2021

Luis Doporto Alejandre, multado por su participación en la simulación de compra competitiva de Nadro...
OUR DATA JOURNALISM PROJECTS: