About BlackRock
Little known, but highly influential in Mexico
BlackRock Inc., the world's largest asset manager, began investing in Mexico in 2008 and today controls significant assets in pension funds, the stock market, and the energy industry, both as investor and fund manager.
Operating discreetly from behind the scenes, it has activated networks of influence that have make it one of the leading financial players in the country.
Through data from the Mexican Stock Exchange, databases on Black Rock's ETFs, access-to-information filings and interviews, we sought to analyze and learn more about the roles played by this actor little known, but highly influential, in Mexican economic policy.
Visit the website BlackRock, el gigante desconocido, developed by PODER as part of the Initiative for Investigative Journalism in the Americas, of the International Center for Journalists and find more information about the topic here.
Need more information? Contact us.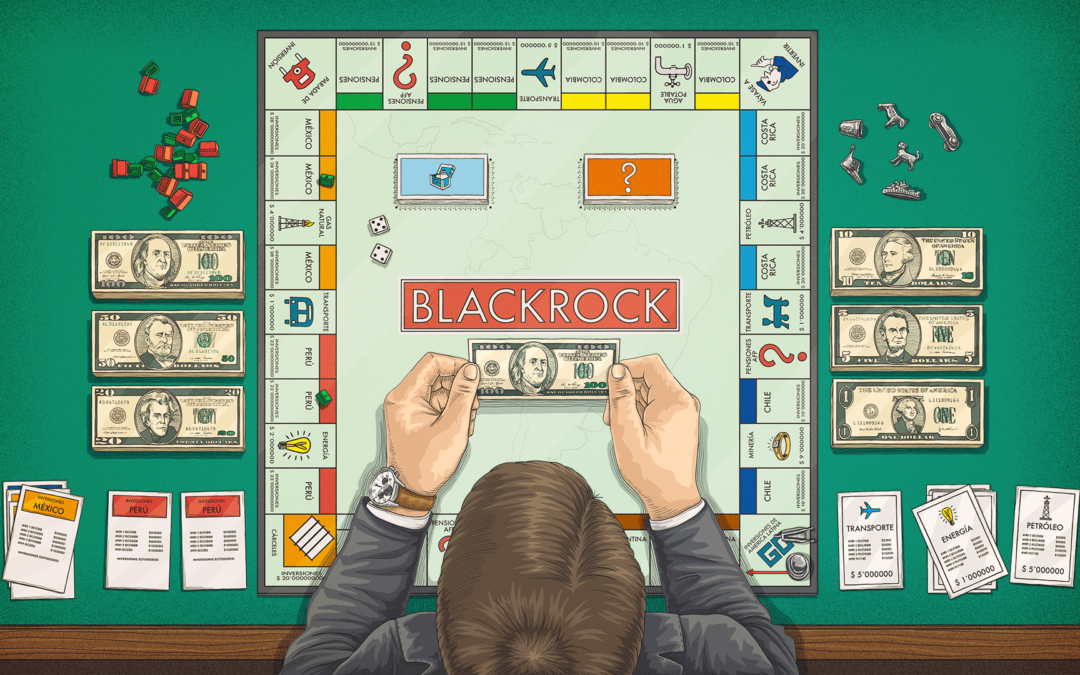 BlackRock, la administradora de activos más grande del mundo, no suele ser conocida entre la mayoría de la población; sin embargo, tiene un efecto creciente en cómo se invierte el dinero de las pensiones en América Latina. Cada vez más administradoras privadas de...
read more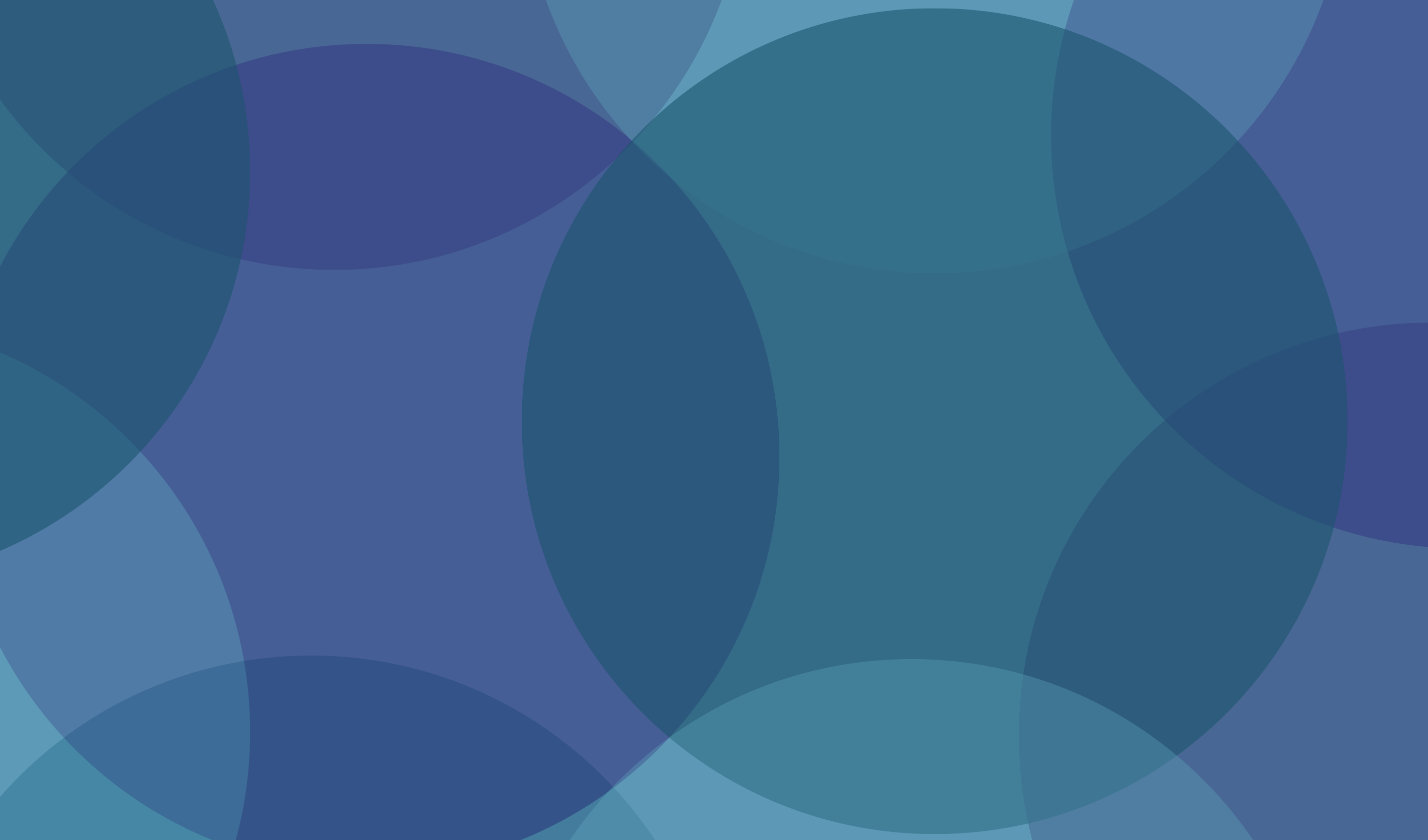 40.2 mil millones de pesos es lo que el Servicio de Administración Tributaria (SAT), condonó a las 41 empresas más beneficiadas por los perdones impositivos entre 2007 y 2015. Entre esas 41 firmas, se encuentran desde acereras y farmacéuticas, hasta extractivas y...
read more