An approach to the politics of business, elites, and decision-making in Mexico.
The Mexican Business Council (Consejo Mexicano de Negocios, CMN) is an elite association,with exclusive and informal access to inside information through regular and direct contact with the federal executive branch. The relations and influence of its members account for at least 27% of Mexico's economy, which means the CMN can influence, at least in part, the economic policy of Mexican governments.
Since the time of our founding, we have kept our eye on the Mexican Business Council. Through research and reporting, we offer this information to help understand how the private sector can influence the government and public decision-making, and to insist that greater transparency and accountability is needed in the Mexican private sector.
If you do not find what you are looking for, please contact us.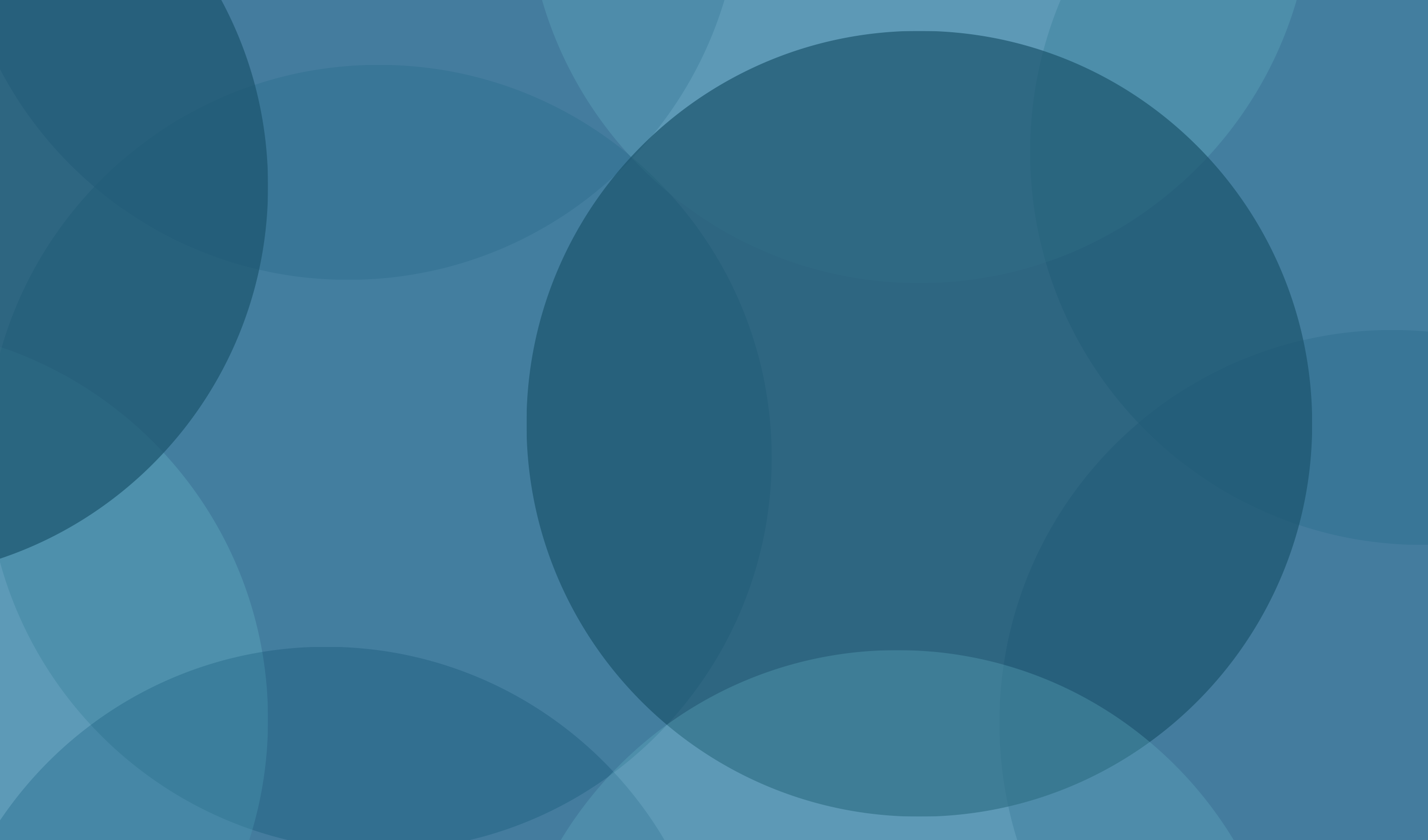 August 2013 The Mexican Council of Businessmen: Business Politics, Elites, and Decision-Making in Mexico This paper examines how business politics develop and impact public decision-making in Mexico. The main argument is that an understanding of the role of the...
read more