Extractive Industries Transparency Initiative (EITI)

For greater transparency off extractive industries
A standard to promote open, accountable management of oil, gas and mineral resources.
The Extractive Industries Transparency Initiative (EITI) is a global standard intended to require information on financial flows from the extraction of natural resources, reconciling the revenues that governments receive with the corresponding payments reported by mining, gas and oil companies. It is currently applied in 51 countries, including Mexico.
PODER, together with various civil society organizations, is a member of the Grupo Amplio de Sociedad Civil para la Transparencia en las Industrias Extractivas en México, which supports research, engagement, advocacy and communication actions to promote greater transparency and accountability in the region's extractive industries.
Write to us here if you need more information.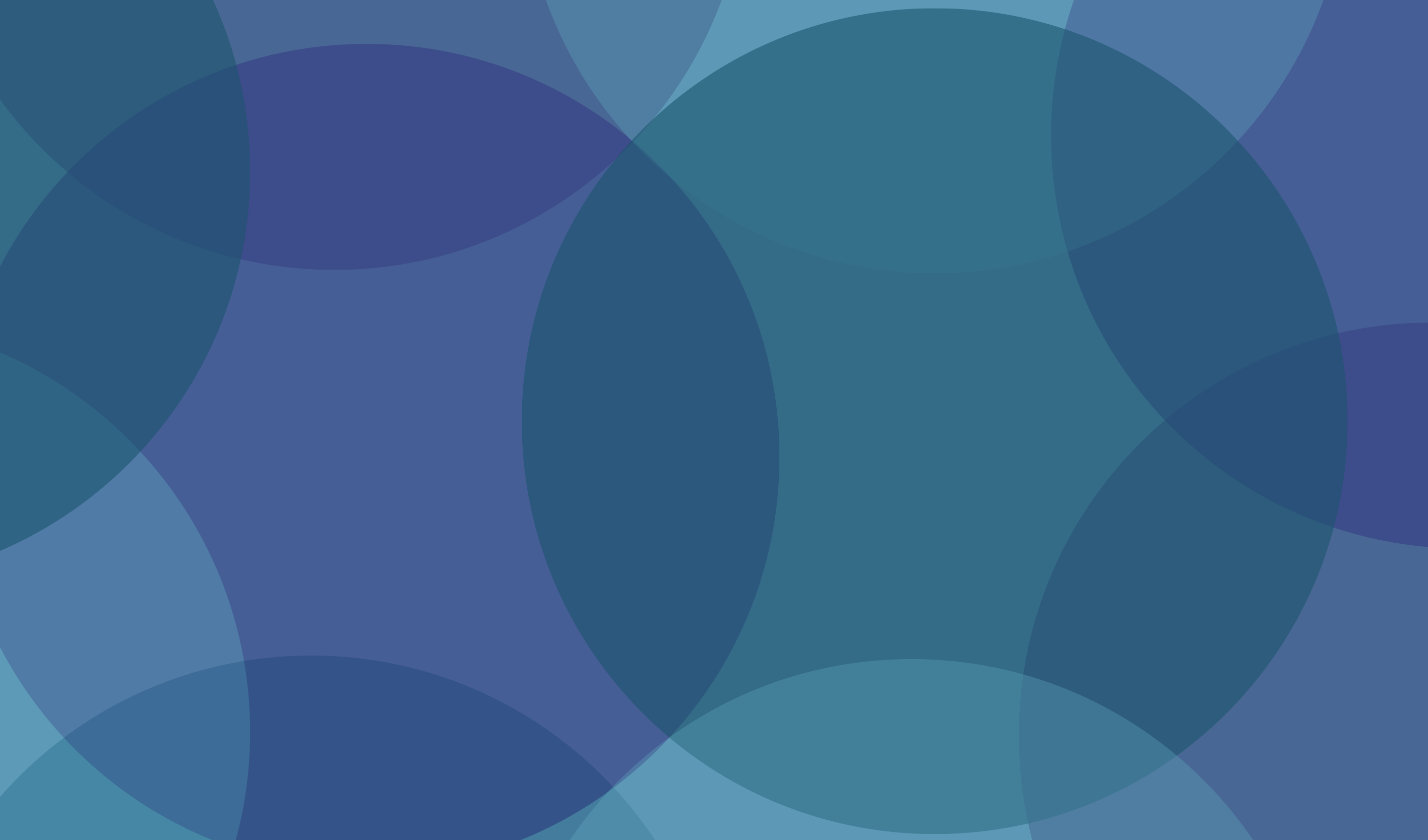 On May 6, 2016, a group of civil society representatives will meet in Mexico's Energy Ministry (SENER) to begin working towards the installation of the Multi-stakeholder Group of the EITI in Mexico, as we believe that the EITI can be a good opportunity for the...
read more