Grupo México

A company with a long history of impunity

Grupo México is a multinational company, it is Mexico's largest mining firm, the leading producer of copper in Mexico and Peru, and the fourth largest copper producer in the world.
In Mexico, it is also present in other sectors–railroads (Ferromex, the country's largest railway transport concern), entertainment (Cinemex) and infrastructure (engineering, construction, energy generation, land and offshore drilling, including leasing and operating oil platforms). In recent months it has also announced its involvement in real-estate projects.
Its CEO and lead shareholder is Germán Larrea Mota-Velasco, the second richest man in Mexico. 
Some of the companies that make up Grupo México are: Americas Mining Corporation, with its subsidiaries and affiliates, Southern Copper Corporation (Minera México, Southern Perú); ASARCO (US), and Minera Los Frailes (Spain).
PODER has discovered that the company, which operates in Mexico, Peru, the United States, Argentina, Chile, Ecuador and Spain, has a long history of impunity, socio-environmental impact and human and labor rights violations that go beyond borders.
Grupo México is responsible for the worse environmental disaster in the history of Mexican mining, which took place on August 6, 2014, when 40 million liters of acidulated copper sulfate spilled from the Buenavista del Cobre copper mine at Cananea, into the Sonora and Bacanuchi rivers. The toxic spill affected more than 22,000 people in seven municipalities.
Almost six years later, the affected communities continue to demand access to safe water, health care and economic reactivation.
Through strategic research, advocacy campaigns, communication and support for the community organization, we have assisted the Comités de Cuenca Río Sonora, a social movement calling for justice, remediation, and assurance that this tragedy will never be repeated.
Here you can find reporting, research, communication materials and everything that we have produced about Grupo México to expose its poor practices, to encourage the company to be held to account, and to help access justice for the thousands of people affected by its activities.
If you do not find what you are looking for, please contact us.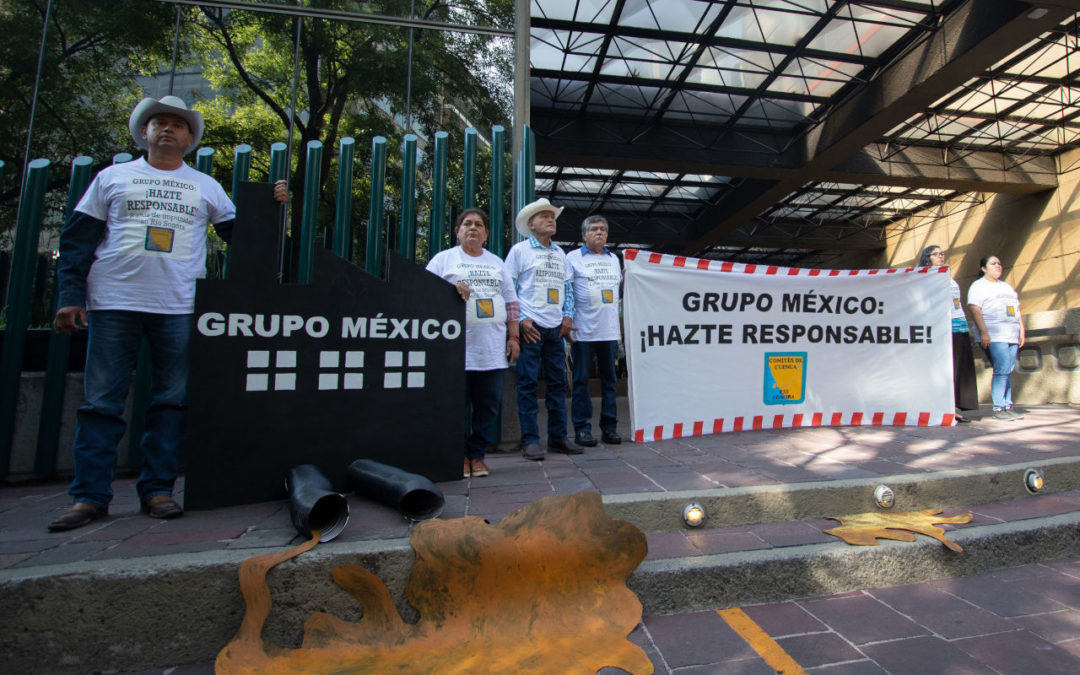 The company seeks to evade its obligation to comply with the resolution of additional measures dictated by the Semarnat to protect the healthy environment and the interrelated rights in favor of people, as stated in the SCJN ruling. The Mexican State, through its...
read more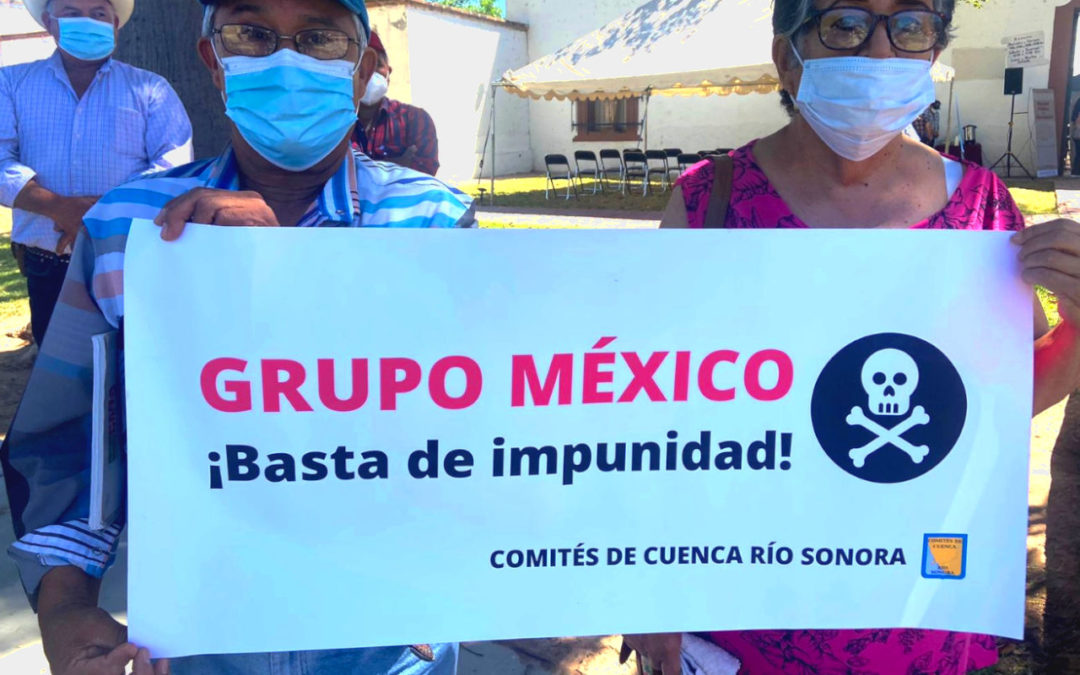 The Sonora River Watershed Committees, the local movement organized to demand comprehensive...
read more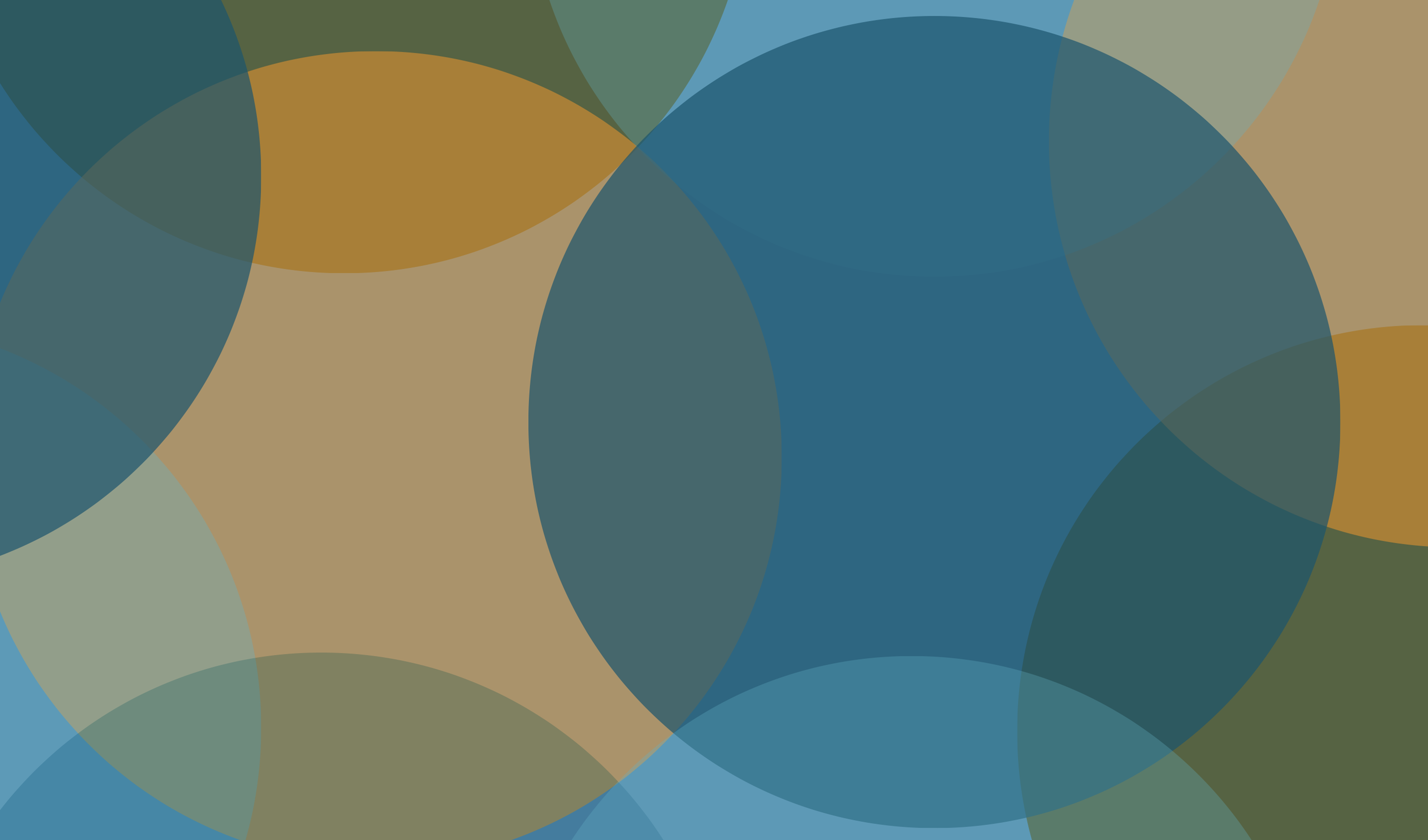 Miguel SOTO Director of Strategic Engagement and Advocacy Campaigns, Project on Organization,...
read more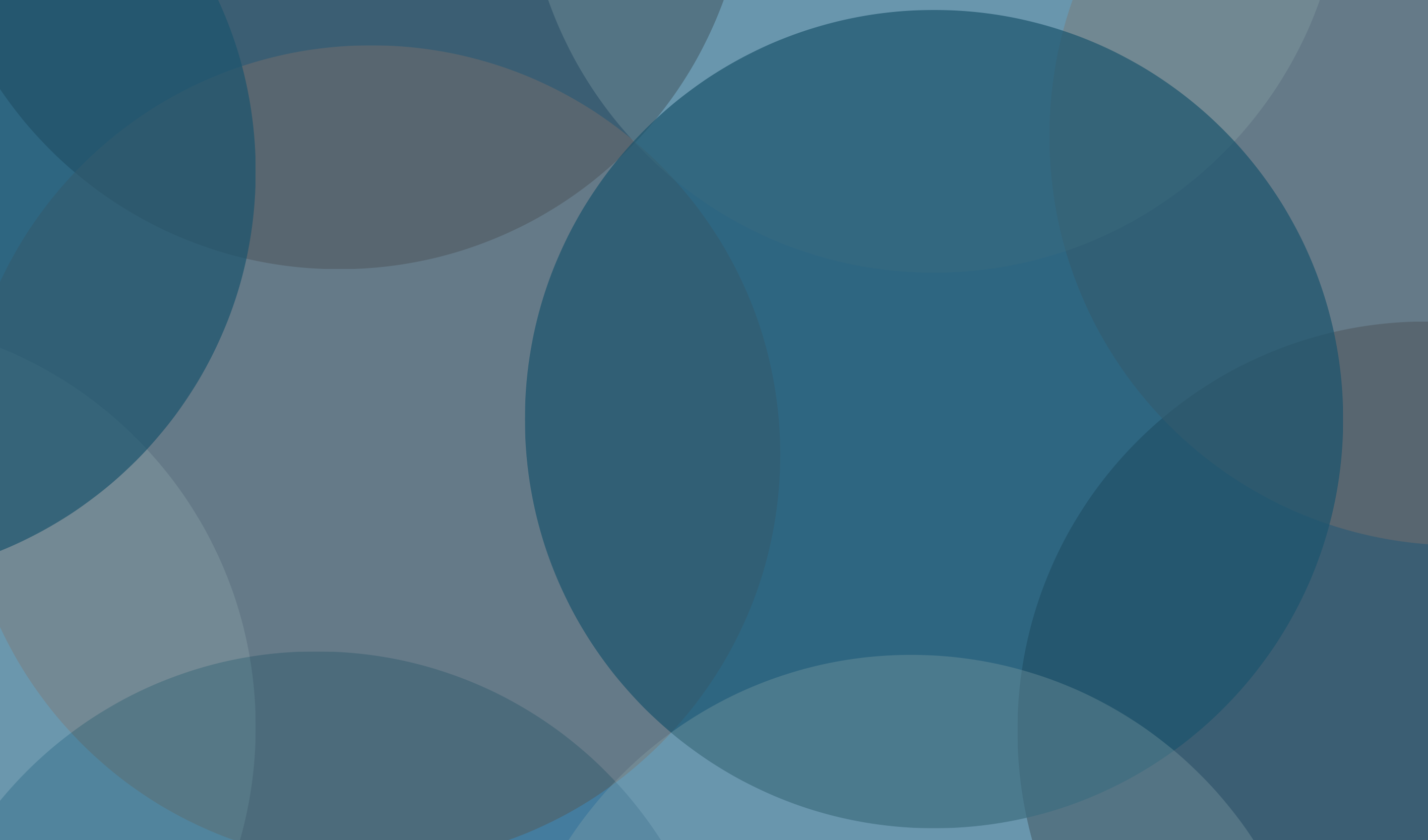 Mexico City, November 30, 2018.- Thelma Moiza, representative of the Río Sonora Watershed...
read more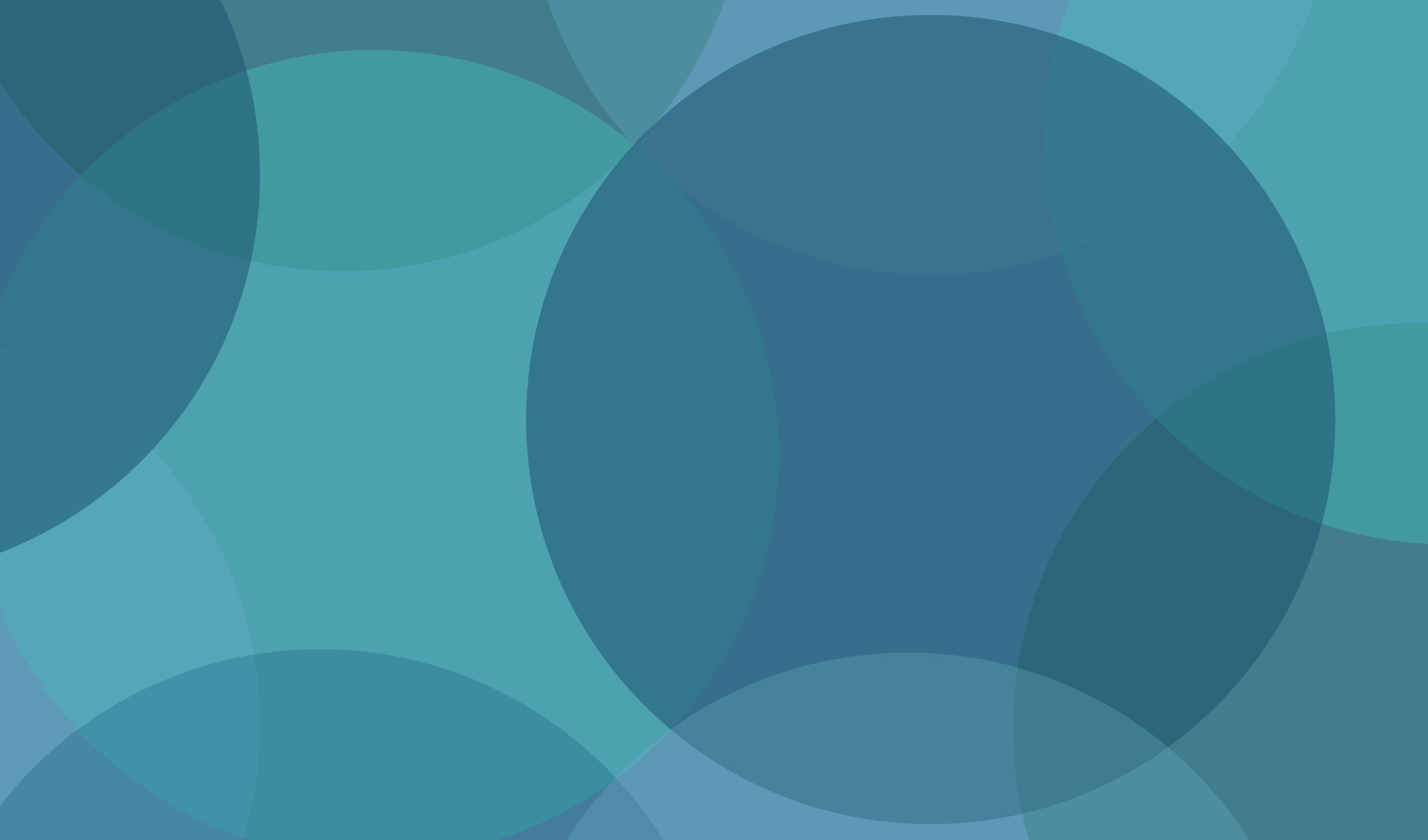 April 12, 2016. Phoenix, Arizona – When 40 million liters of toxic leaching material and heavy...
read more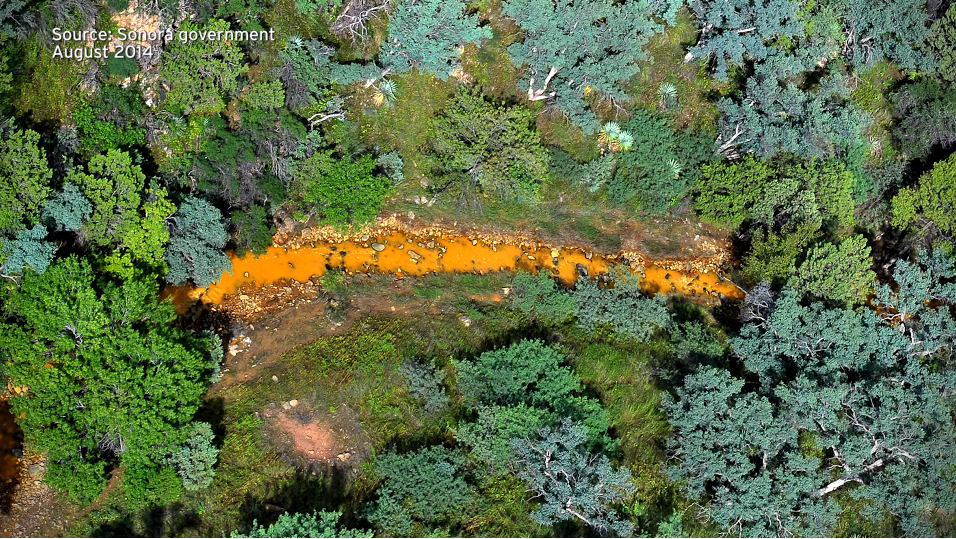 Sonora River: One year later - KPBS television video - November 2015 Sonora River: A...
read more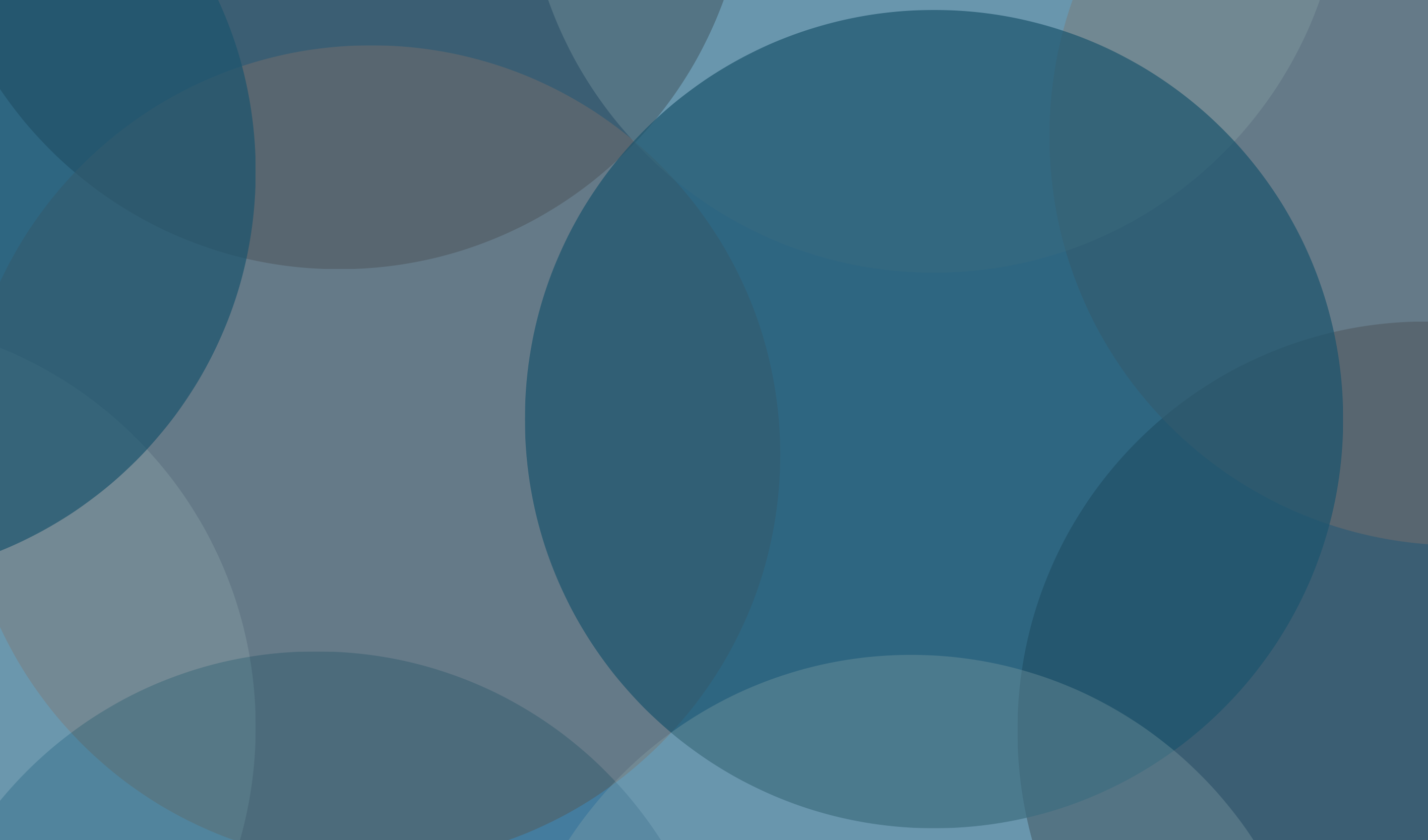 September 2015 Analysis of non-compliance with environmental regulations by Buenavista del Cobre,...
read more