Mining in Ixtacamaxtitlán

Communities in the Sierra Norte de Puebla defend their territory.

The Ixtaca Mining Project, owned by the Canadian firm Almaden Minerals, is located in the municipality of Ixtacamaxtitlán in the Sierra Norte region of Puebla, Mexico. Although this open cut gold and silver mining project is still awaiting the permits to begin the exploitation phase, the negative impacts from the exploration phase have already been felt by communities in the region. According to investigation by specialized technical and scientific teams, the project, if approved, would cause irreparable and serious violations of the rights to water, environment, and health, and would create further conflict over land and water..
Communities in the region have been defending themselves against the mining project for more than ten years. PODER has accompanied them in this struggle since 2014, and we have supported community defense strategies, primarily through strategic research.
Together with the Unión de Ejidos y Comunidades en Defensa de la Tierra, el Agua y la Vida, Atcolhua, and the organizations Cesder and Imdec, we conducted the first Human Rights Impact Assessment, with the participation of communities, and drew significant conclusions about the company's opacity and lack of accountability. Additionally, other ally organizations like Fundar and the Consejo Tiyat Tlali have documented violations to the right to free, prior and informed consultation..
In recent months, the various SCOs that have been assisting in this project have seen an increase in persecution and harassment of human rights defenders who oppose the project in the municipality and the region.
If you need additional information, please contact us.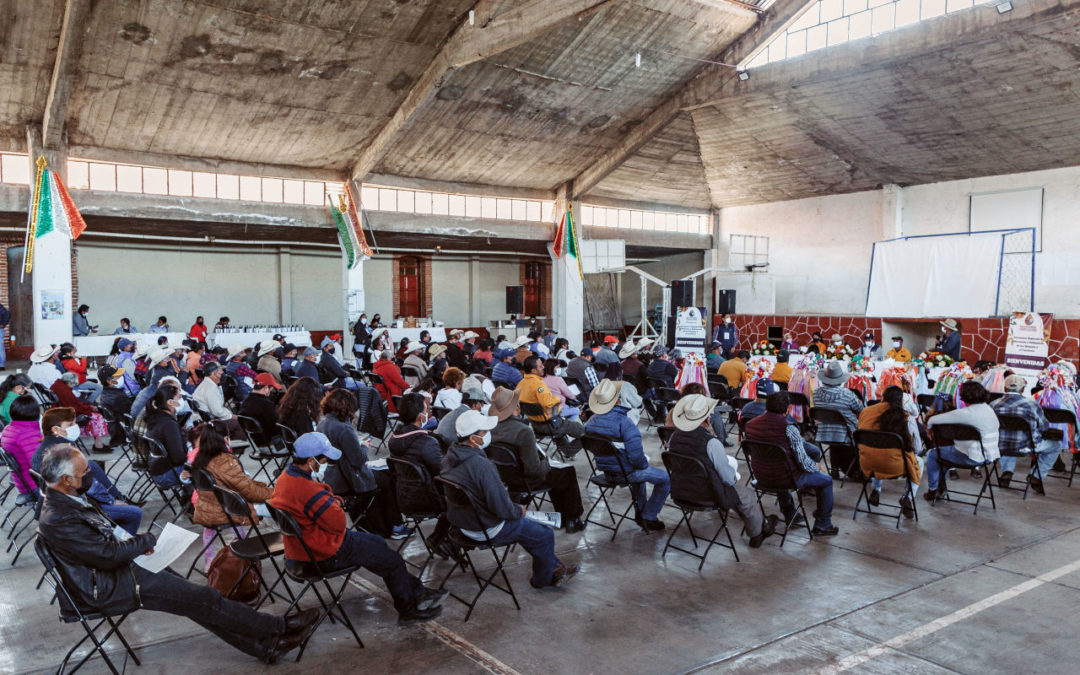 Inhabitants of 19 ejidos in 5 municipalities unite knowledge and create Regional Collective in Defense of Forests and Territory; seek community forest managementVideo documentaries on community struggle and victories are presented for the first time Chignahuapan,...
read more
MORE ABOUT MINING IN IXTACAMAXTITLÁN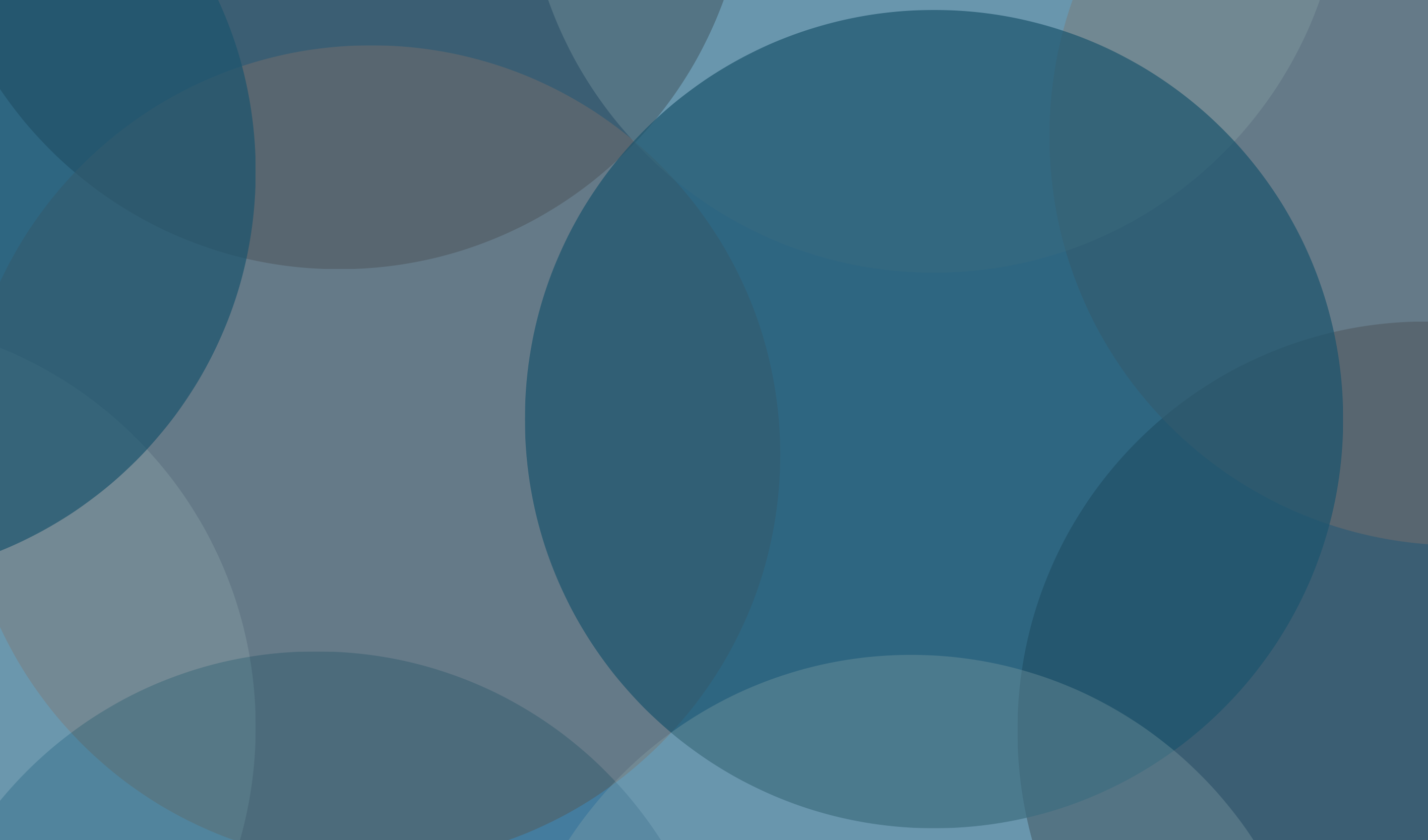 Mexico City, May 23, 2017.– A coalition of civil society organizations has requested that U.S. and...
read more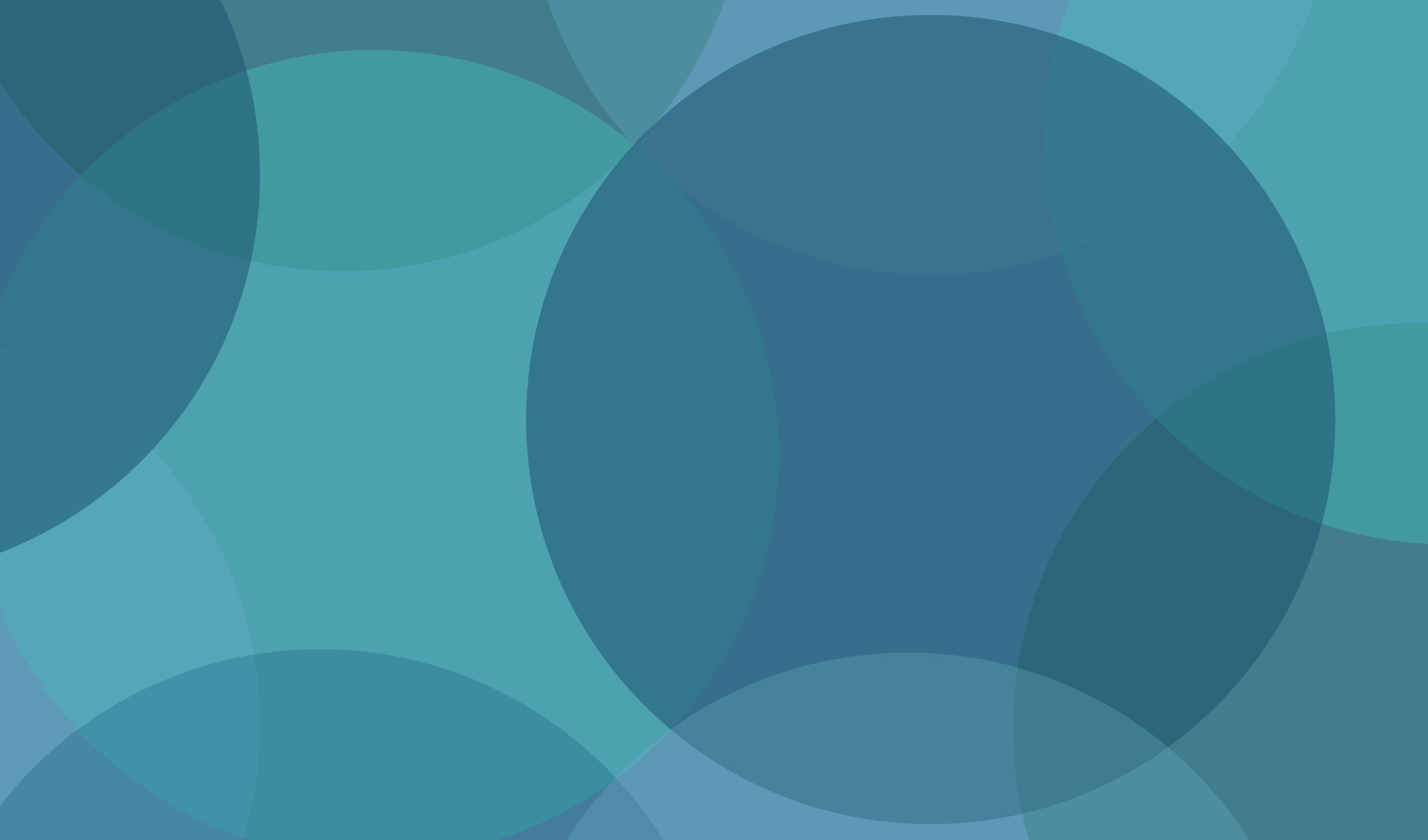 CIVIL SOCIETY ORGANIZATIONS REQUEST INVESTIGATIONS OF ALMADEN MINERALS IN THE U.S. AND CANADA FOR...
read more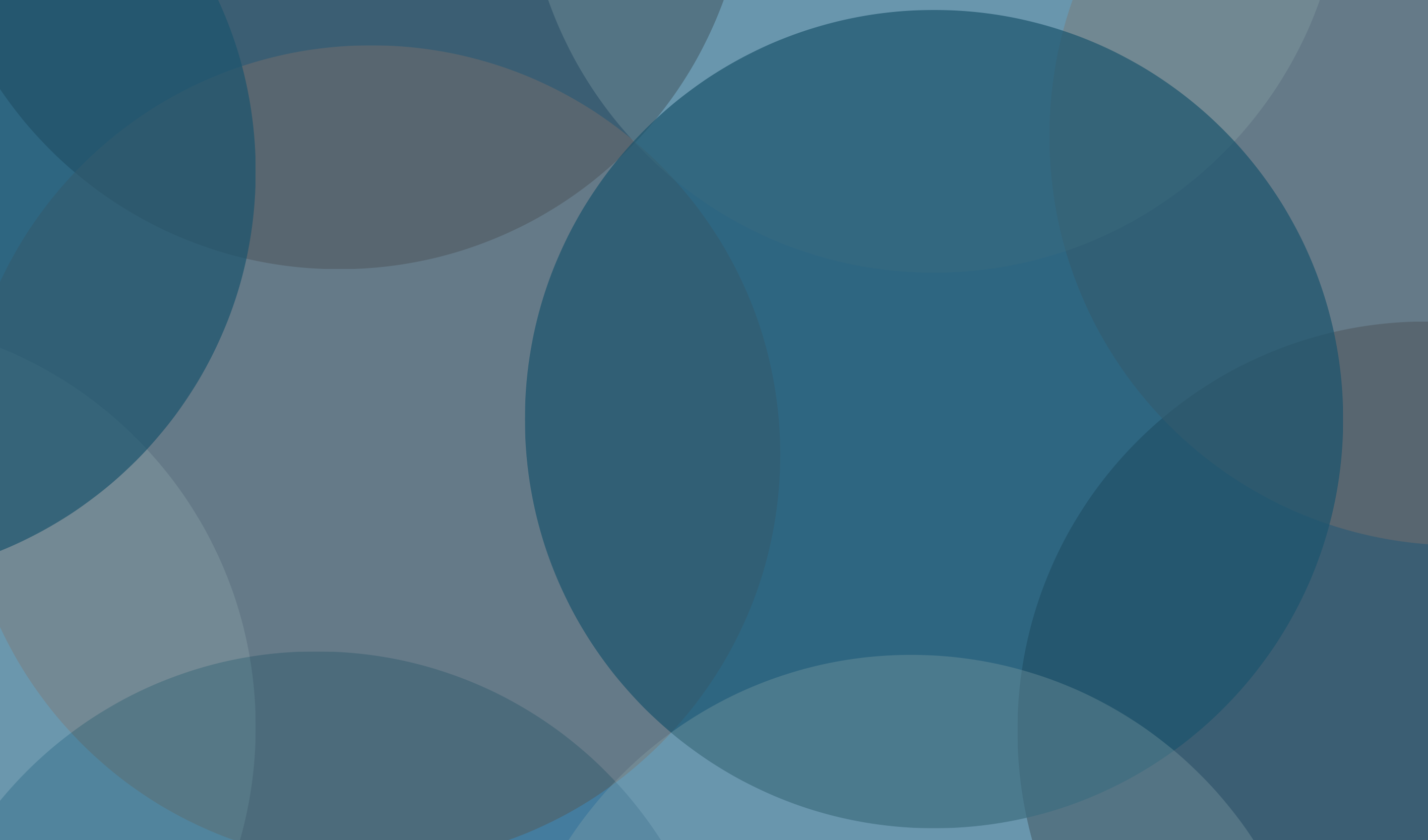 ALMADEN MINERALS LISTS NEW SHARES TO FINANCE MINING ACTIVITY IN PUEBLA, WITHOUT OBTAINING...
read more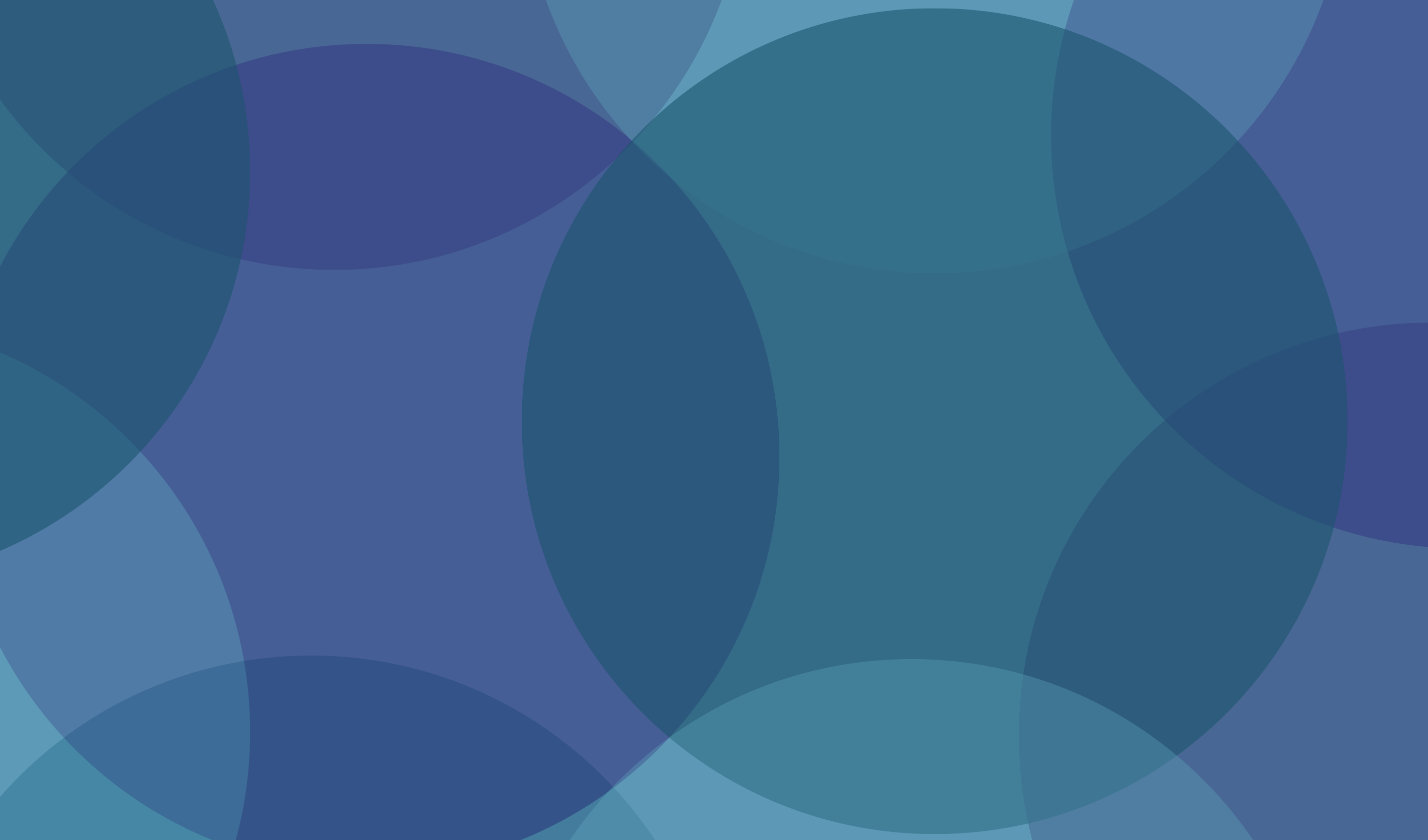 The gold and silver open pit mine IXTACA PROJECT, on its advanced exploration stage, is located in...
read more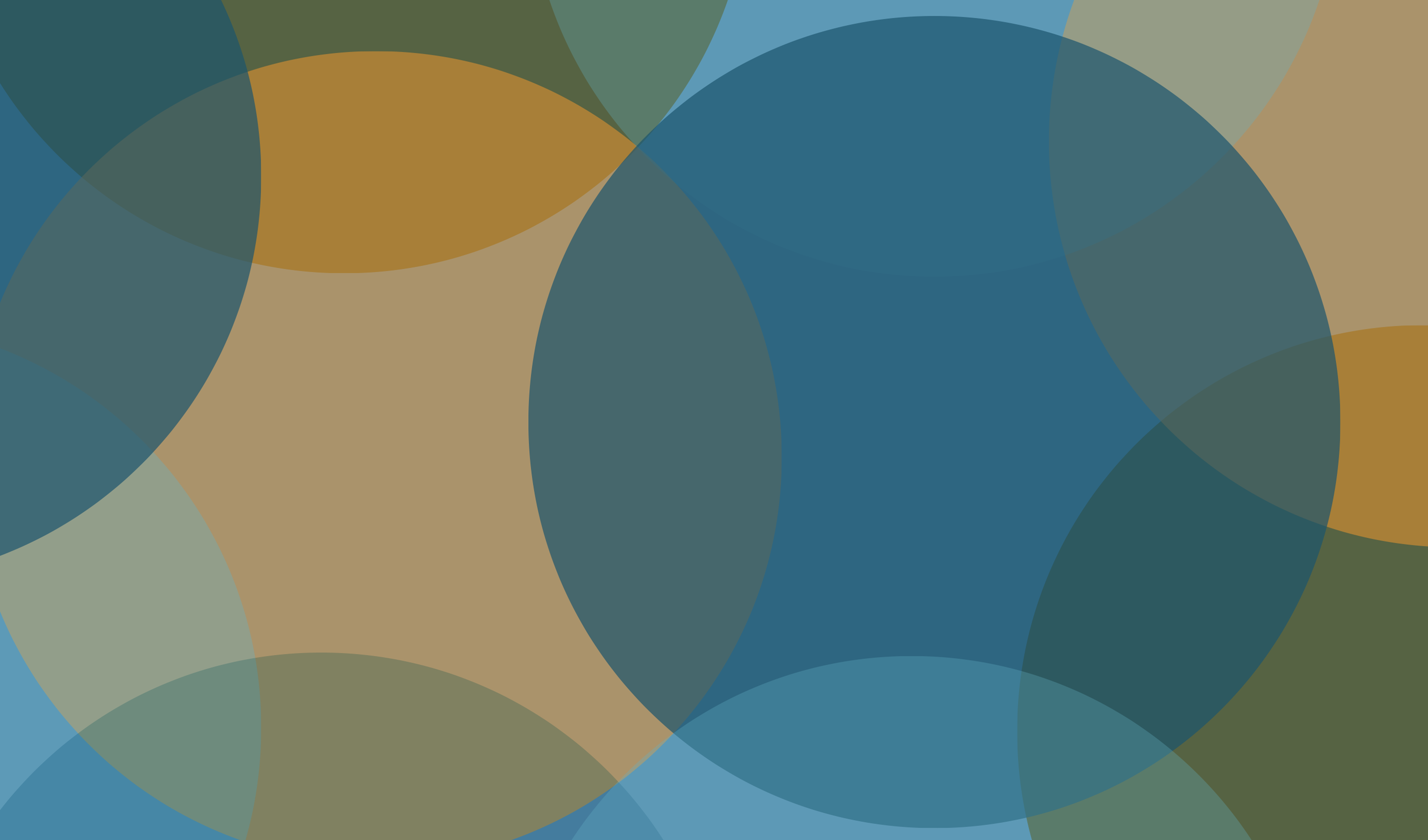 THIS COMMUNITY-LED HUMAN RIGHTS IMPACT ASSESSMENT (HRIA) AIMS TO IDENTIFY, MEASURE, AND PREVENT...
read more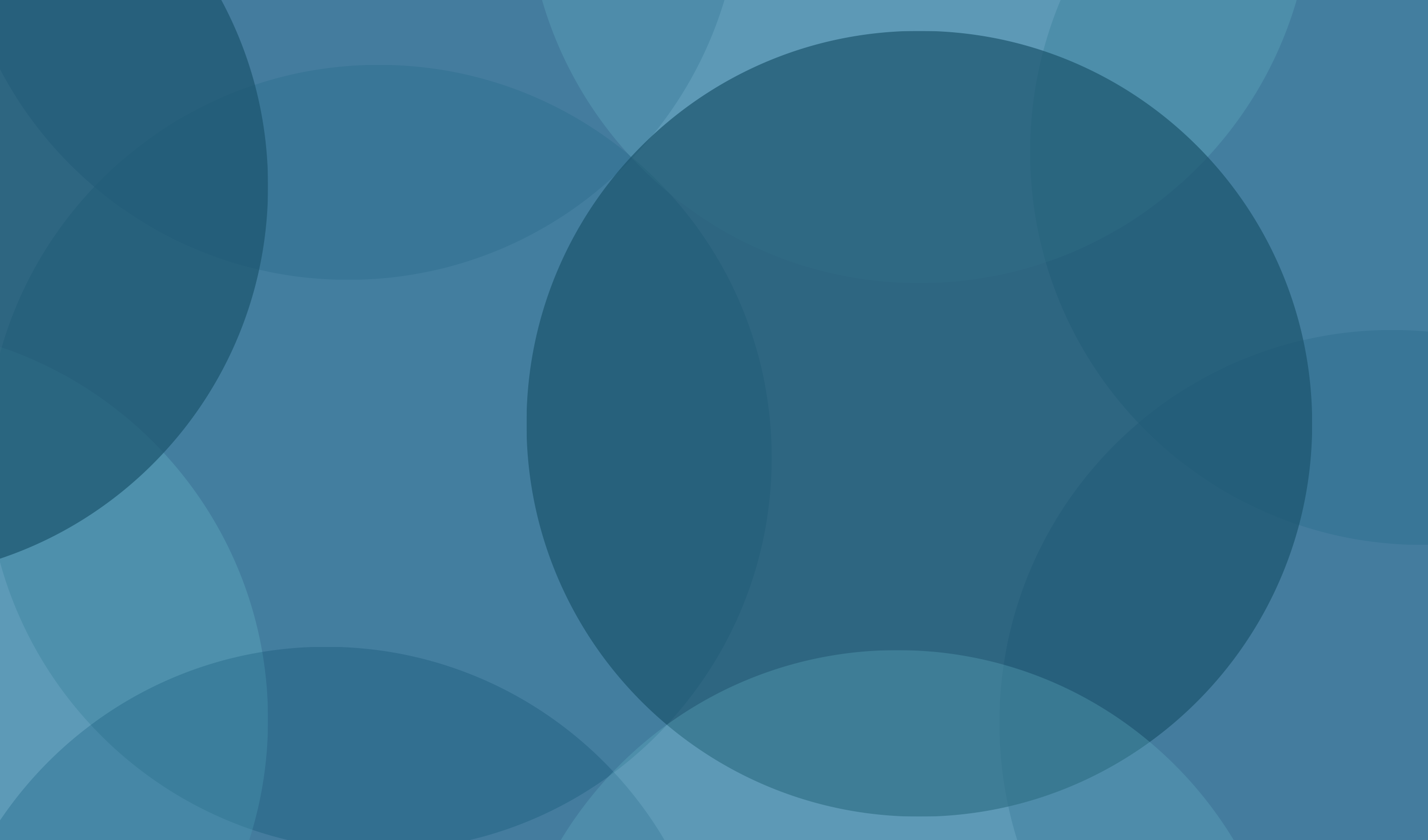 On April 17, 2016, in Santa María Zotoltepec, Puebla, the main results of the human rights...
read more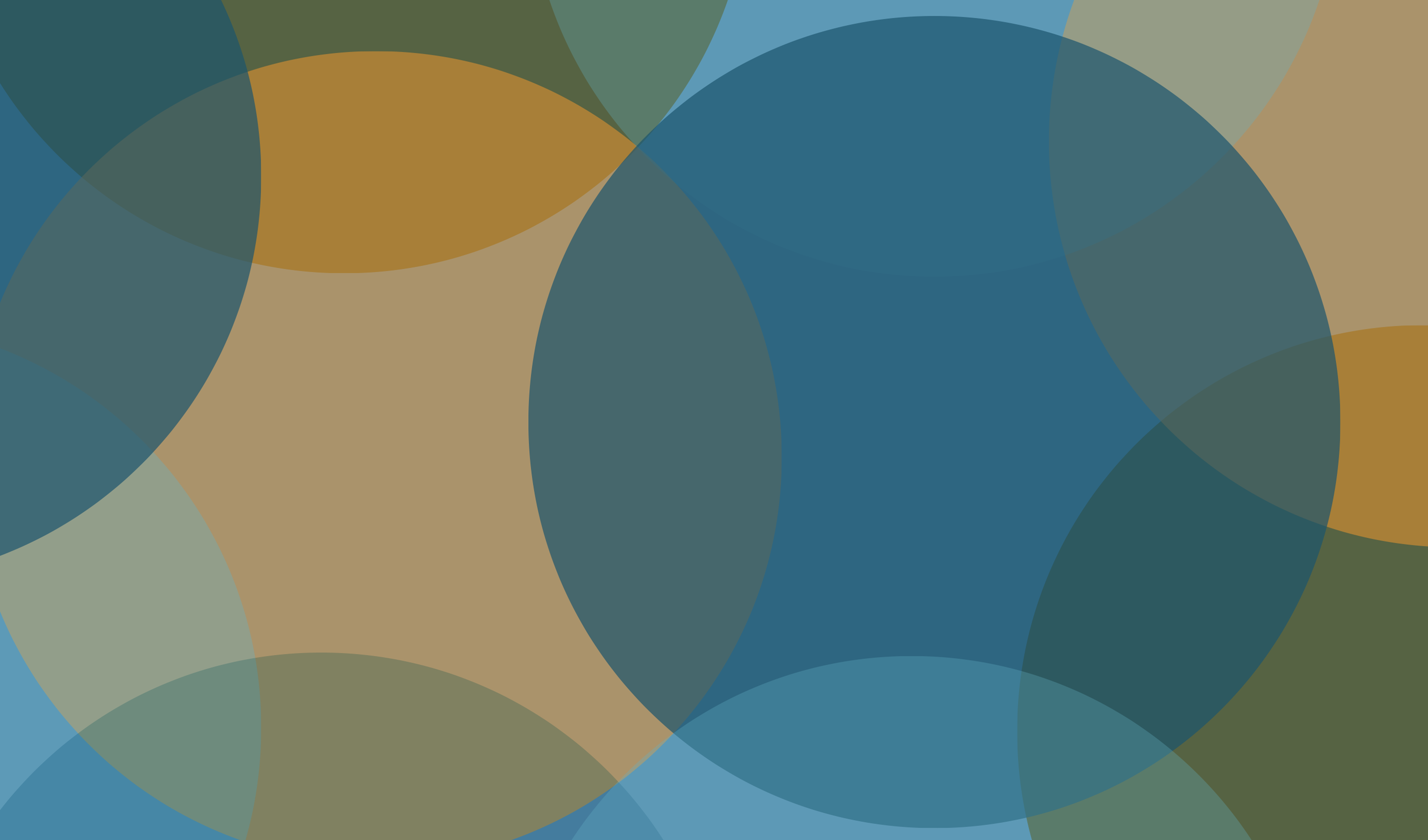 November 2015 Extractive projects in the Sierra Norte of Puebla are imposed without consultation...
read more