Odebrecht

Tracking the Lava Jato case in Mexico

Odebrecht is a Brazilian construction firm with broad influence in Latin America and businesses in various fields, including engineering, construction, manufacturing, chemicals and petrochemicals. Involved in corruption and money-laundering cases in virtually every country of the region, Odebrecht is an emblematic example of state capture.
Through regular investigation, we tracked and analyzed Odebrecht's investments in Mexico (for example, in the Ethylene XXI project) as well as bribery and corruption scandals also involving Pemex, Enrique Peña Nieto and Emilio Lozoya Austin, such as the acquisition of the Agronitrogenados scrap-processing plant.
Didn't find what you are looking for? Contact us.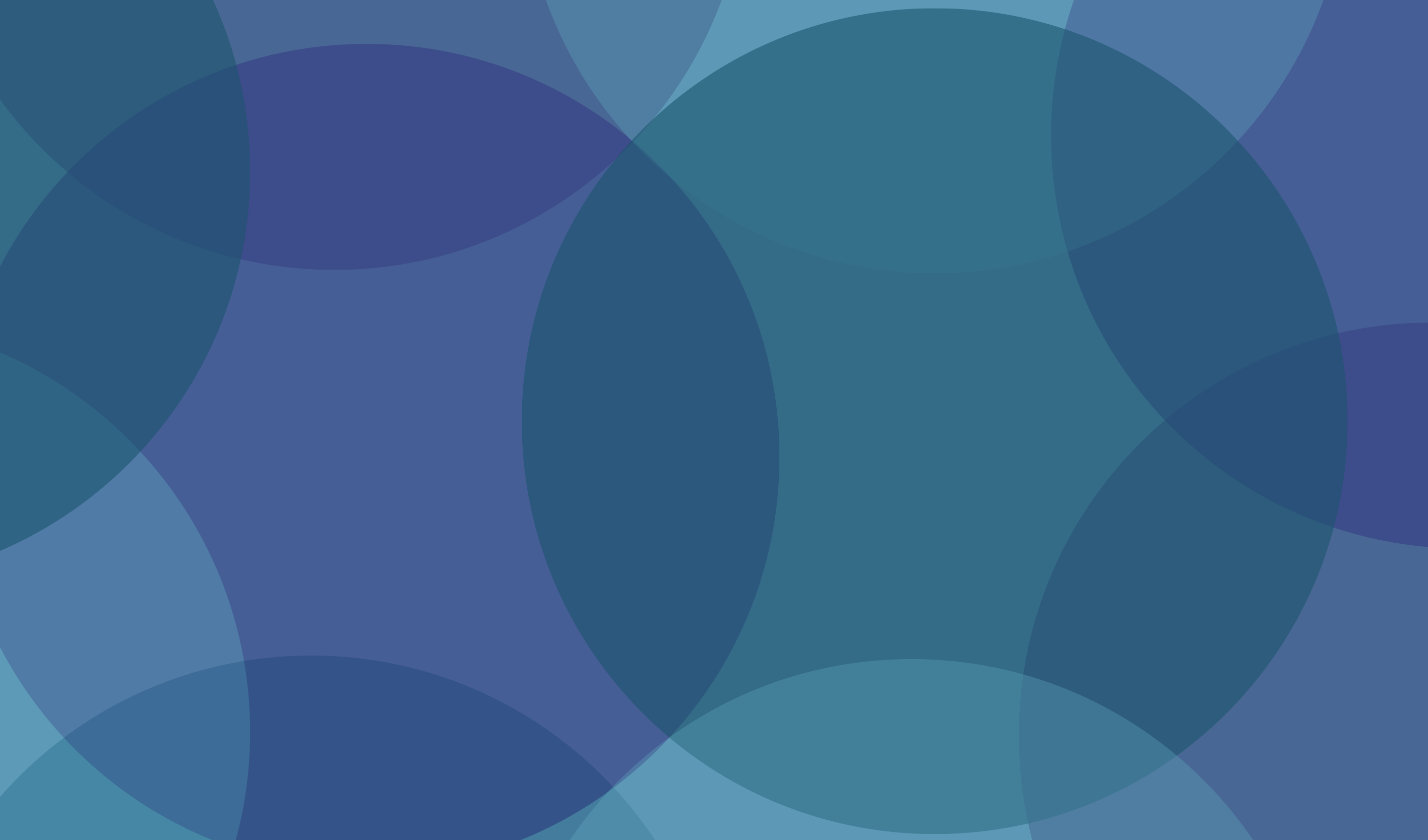 40.2 mil millones de pesos es lo que el Servicio de Administración Tributaria (SAT), condonó a las 41 empresas más beneficiadas por los perdones impositivos entre 2007 y 2015. Entre esas 41 firmas, se encuentran desde acereras y farmacéuticas, hasta extractivas y...
read more