Real beneficial owners

Opening the corporate black box

Real beneficial owners are parties who control and benefit economically from private business projects developed in Mexican territory.
Knowing who these beneficial owners are is fundamental, first for strengthening the processes of transparency and accountability, which are essential in the functioning of democratic societies, and second for fully defending human rights such as access to information and participation (in public affairs) and strengthening collective power.
Opening the corporate black box is complicated in Mexico and the rest of Latin America, where legislation tends to favor rather than dispel opacity about the real beneficial owners of private projects.
We contribute research, methodologies, data analysis, journalism and advocacy to promote access for people and communities to information about real beneficial owners.  Do you need more information? Please contact us.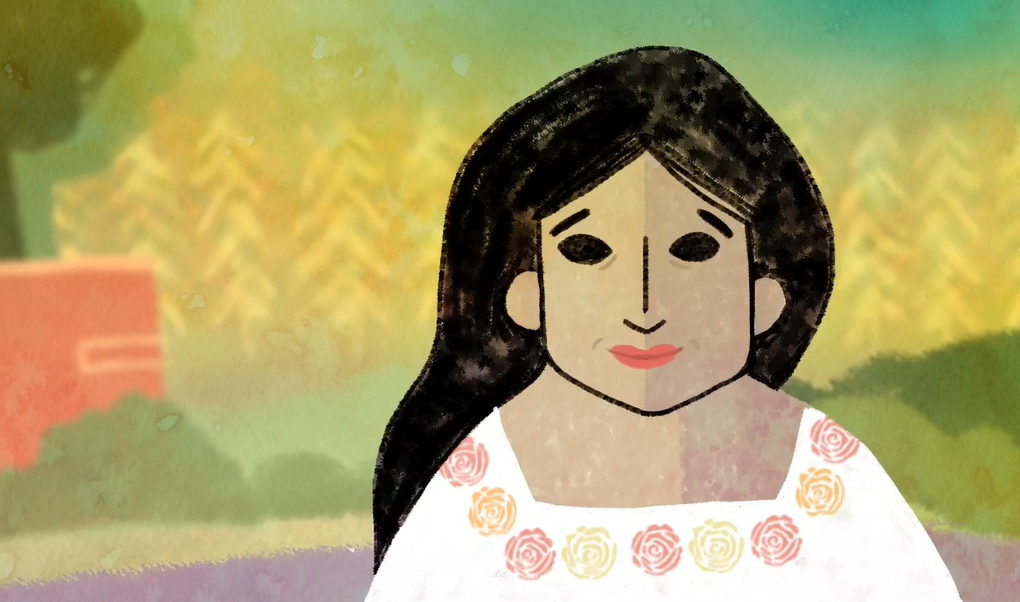 Meet Ana. Ana lives in a local community and will show you various ways to remove the veil concealing valuable information and to strengthen defense of territory and human rights against extractive projects. #DetrásDeLaMina is a project intended to provide tools for...
read more