Sonora River Campaign
For justice and remediation, and for this never to happen again
The worse environmental disaster in the history of Mexican mining was just the start of a history of struggle by the communities of the Sonora River
On August 6, 2014, a spill of 40 million liters of acidulated copper sulfate was released into the Sonora and Bacanuchi rivers from Buenavista del Cobre, a Grupo México mine that is the world's third largest copper producer. The toxic spill spread out over more than 250 km and affected more than 22,000 people in seven municipalities in the northern Mexican state of Sonora.
"The worst environmental disaster in the history of Mexican mining," as it was called by the authorities, permanently changed the lives of communities along the Sonora River.
Almost eight years after the disaster, neither the government nor Grupo México have kept their promises. Thousands of people have no access to fresh water or medical services; cases of illness have grown in the region, primarily respiratory and gastrointestinal disorders, skin conditions and high levels of heavy metals in the blood. Local farmers can no longer cultivate their land or sell their traditional products in the region, for fear of contamination. Communities continue to demand justice, remediation, reparations, and assurance that this will never happen again.
Now they are battling another threat: A Grupo México mega tailings dam was built shortly after the spill, without the government or the environmental authorities having informed the Bacanuchi community, which lies within the project's direct area of influence.
Since 2014 we have been assisting affected communities, organized into the Sonora River Basin Committees. Through support for community organization, strategic research, advocacy and external communication campaigns, strategic litigation and journalism, we offer useful tools to help these communities access justice.
Here you can find all our content regarding the Sonora River Campaign, including downloadable material that may be useful to you. If you do not find what you are looking for, please contact us.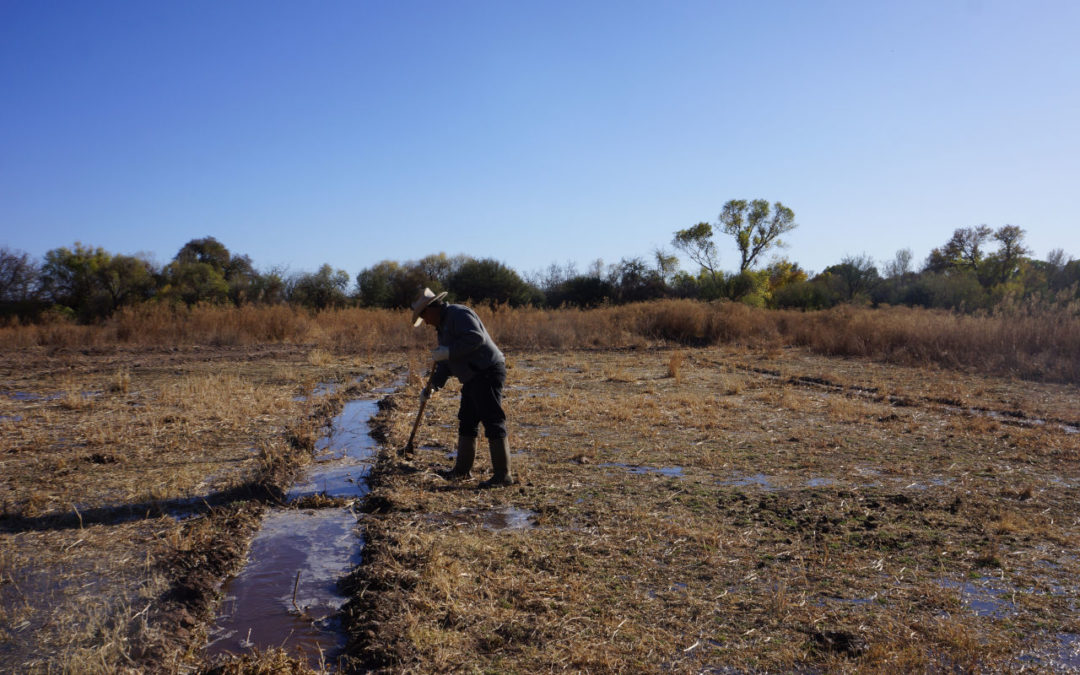 Authorities confirm high exposure to lead in blood and urine in people from all the municipalities affected by the spill.Economic losses due to spill caused by Grupo Mexico amount to 4 billion pesos, according to INEEC calculations.See all presentations and official...
read more
MORE ABOUT SONORA RIVER CAMPAIGN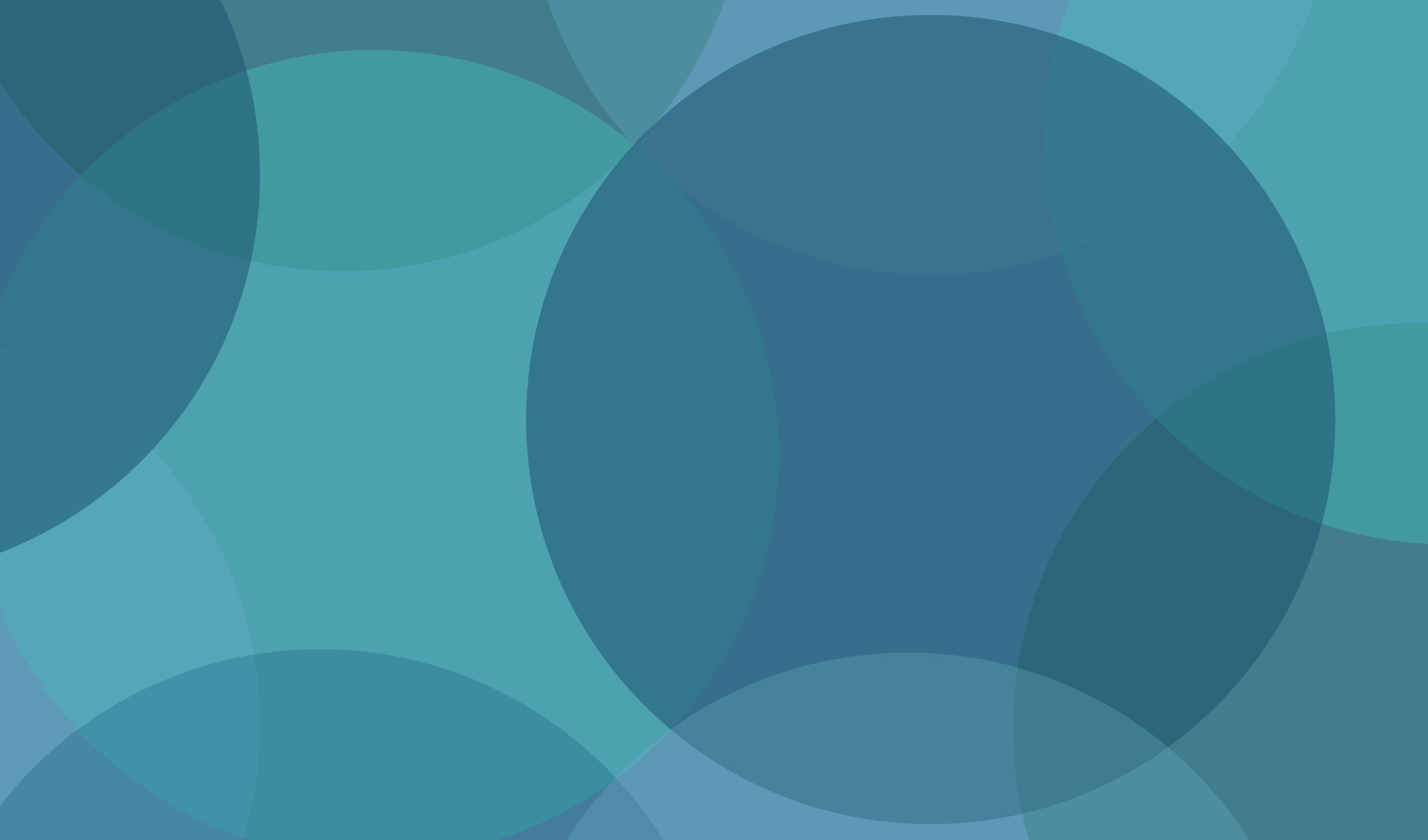 April 12, 2016. Phoenix, Arizona – When 40 million liters of toxic leaching material and heavy...
read more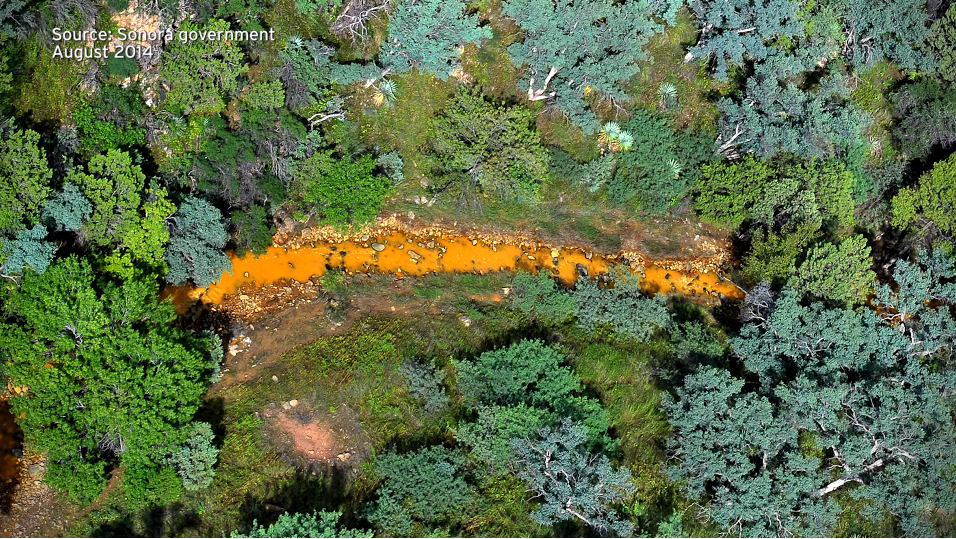 Sonora River: One year later - KPBS television video - November 2015 Sonora River: A...
read more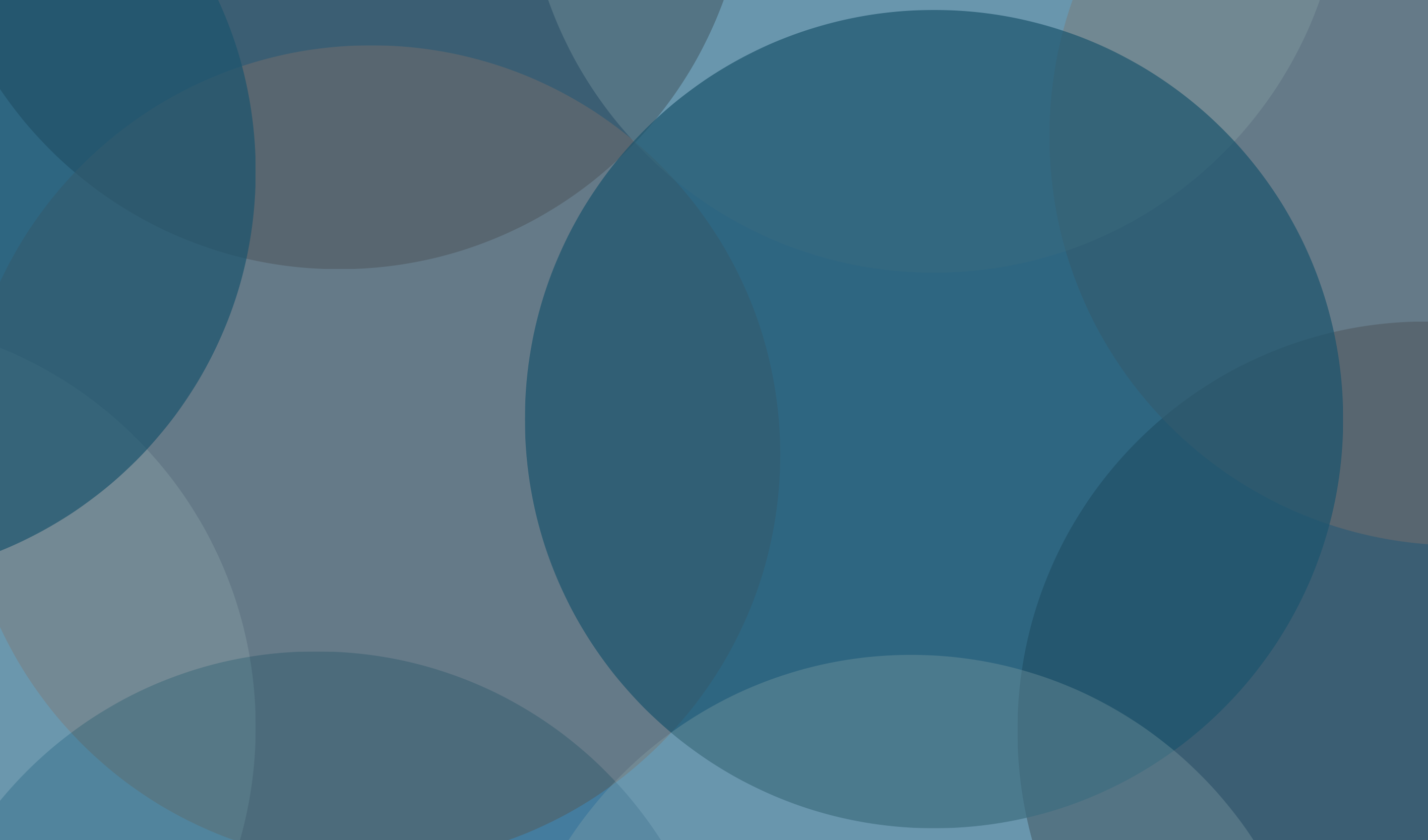 September 2015 Analysis of non-compliance with environmental regulations by Buenavista del Cobre,...
read more