VivirConVIH.org
HIV-positive patients unprotected during COVID-19 pandemic

Only 1.3 million of the 2.1 people diagnosed as HIV-positive in Latin America have access to treatment. This situation has worsened during the COVID-19 pandemic, according to research and analysis of purchases of anti-retroviral medication in six Latin American Countries (Bolivia, Costa Rica, Ecuador, Guatemala, Mexico, Peru), by PODER and Salud con Lupa in 2020.
VivirConVIH.org presents the findings of this analysis, as well as interviews, testimonials and reporting from media allies in each country.
If you don't find what you're looking for, please contact us.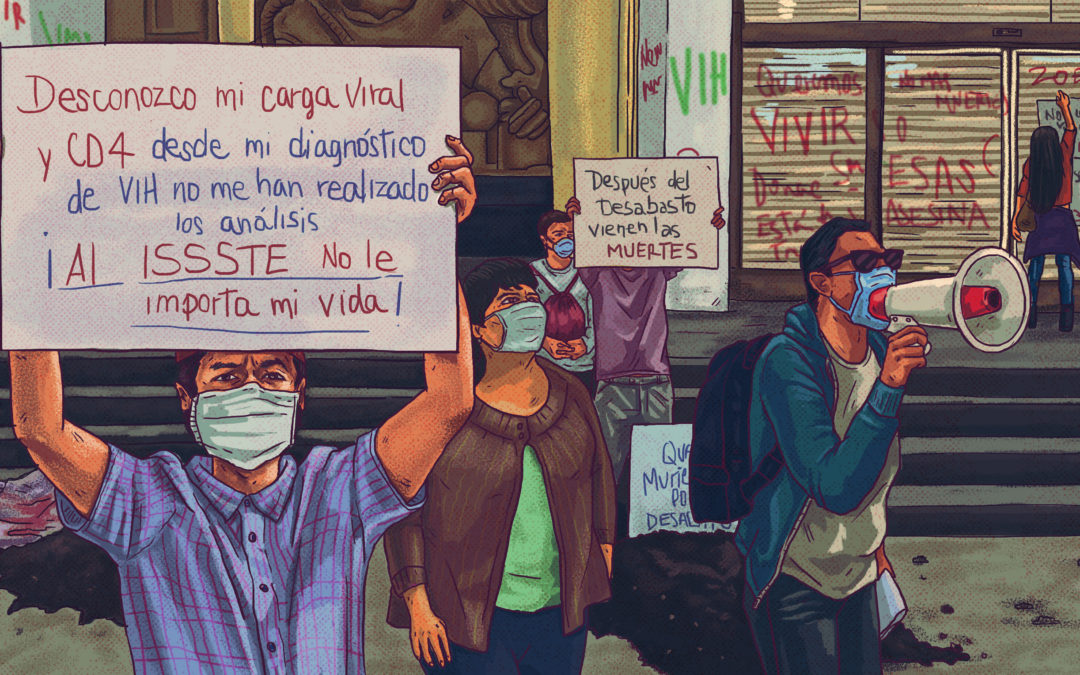 Este reportaje forma parte de VivirConVIH.org y fue realizado en colaboración con Salud con Lupa. Cinco meses sin estudios de carga viral y con carencia de medicamentos, en mitad de la emergencia sanitaria por covid-19, es la situación en la que, al menos, se...
read more