Wind Projects in the Isthmus of Tehuantepec
The dirty side of "clean" industry
The wind energy industry began developing in Mexico in the 1990s, clearly institutionally driven, and under the narrative that it is the path to a model of sustainable energy for this country.
But ineffective regulation and energy legislation have given rise to irregular public tender process and countless violations of basic human rights regarding environment, land, territory and labor.
One example is the Isthmus of Tehuantepec, where the wind energy's model of development is designed to benefit corporations, at the expense of local communities.
EIn 2011, PODER, working together with its ally organization ProDESC, began a process of investigation and assistance in communities of this region of Oaxaca, to propose an alternative solution to the wind industry's development paradigm.
ProDESC is currently continuing this process, together with other organizations in the region.
If you do not find what you are looking for, contact us.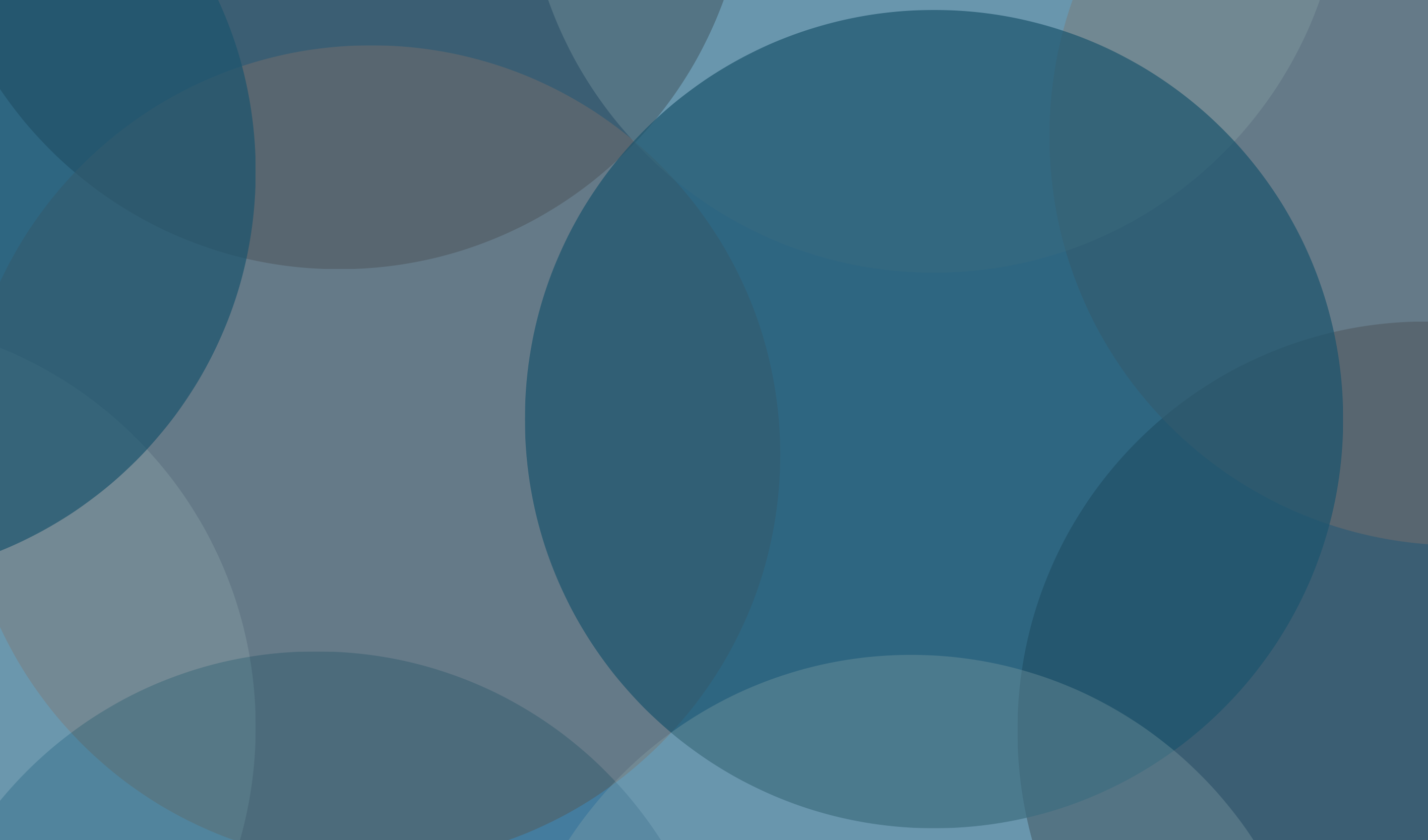 12 November 2014 Observation Mission presents Report on the consultation process of wind projects in Juchitán, Oaxaca - The report presents violations of the principles governing the right to consultation, such as: the consultation should be informed, culturally...
read more