Research
as a tool for communities
PODER conducts strategic research together with communities, social movements, civil society organizations and other sectors affected by business operations, with a focus on human rights.
Our investigations expose the power structures underlying private projects that fail to respect human rights.
We want companies to fulfill their obligation to inform the general public–and not just investors–about their activities and their human rights impact.
As a basic principle of our work, we build tools together with communities, social movements and civil society organizations to strengthen processes for defending land, territory and the environment, and we make the information available to communities, researchers and civil society organizations in the form of open data, maps and/or analytical reports on strategic industries.
Additionally, we train, educate and accompany communities, organizations and social movements affected by corporate activities.
What do we research?
We conduct long-term research into mining, hydrocarbons, energy and infrastructure, in addition to other strategic industries, like banking and heavy manufacturing.
We focus on non-outsourceable strategic industries and global cities in Mexico and Latin America, which consist mainly of four sectors: financial and related services; extractives (mining, oil and gas); infrastructure and transportation; and heavy manufacturing.
Learn more about our methodology here.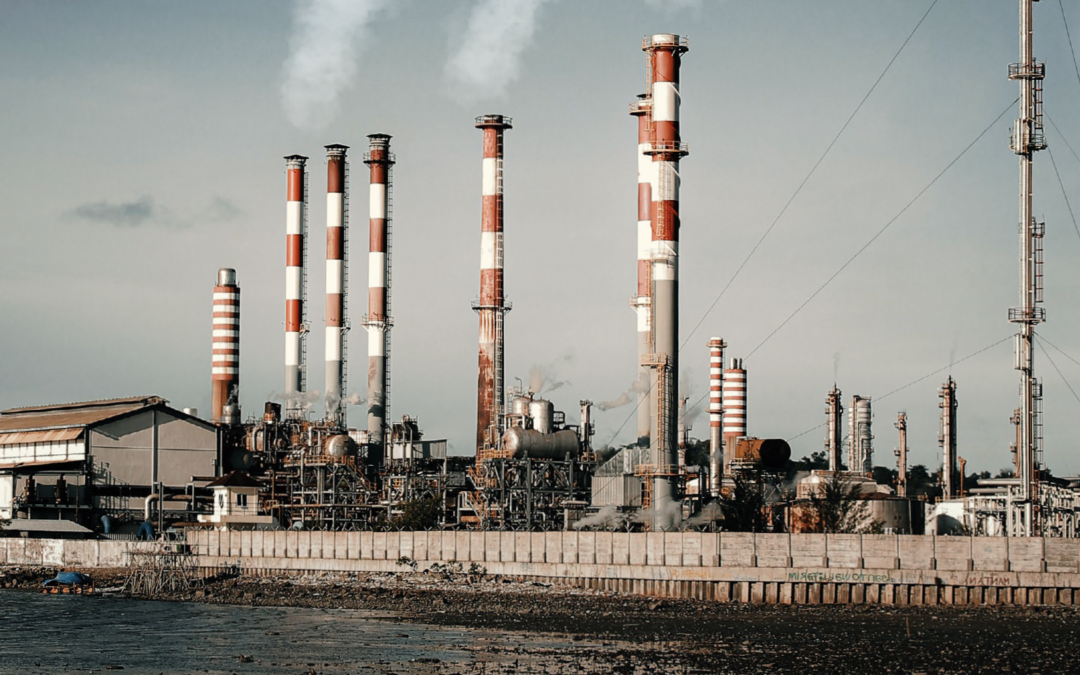 The use of natural gas use is a topic of debate. On the one hand it is considered a non-renewable source the combustion of which produces almost 50% less greenhouse gases (GHG) than coal or oil combustion. So in this sense it is a relative clean burning fossil fuel...
read more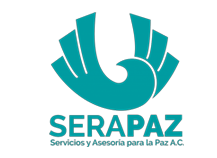 SERAPAZ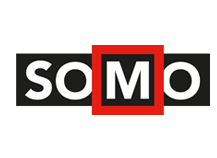 SOMO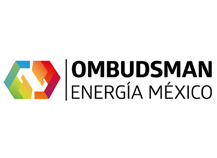 OMBUDSMAN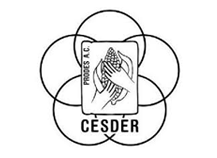 CESDER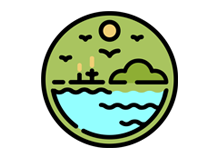 Contra el NAIM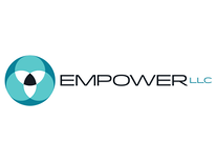 EMPOWER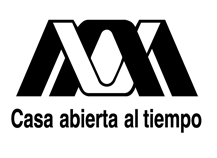 UAM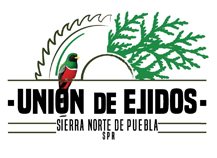 Unión de Ejidos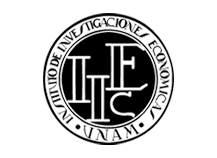 IIE UNAM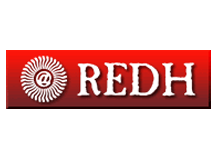 REDH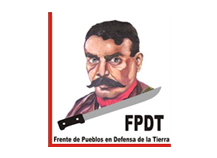 FPDT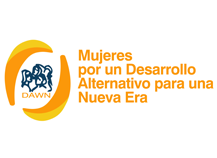 DAWN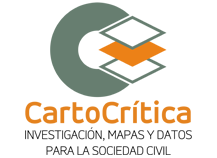 Carto Crítica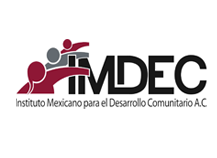 IMDEC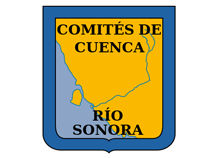 Comités de Cuenca Río Sonora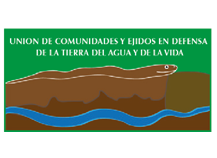 Unión de Comunidades y Ejidos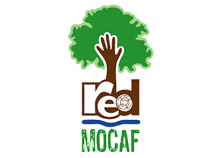 Red MOCAF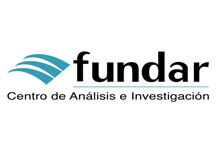 Fundar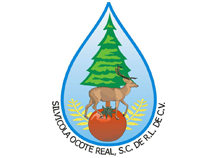 Silvicola Ocote Real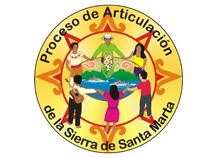 Proceso de Articulación de la Sierra de Santa Marta